Application areas
Cable manufacturer for the automotive sector
Manufacturer of tailor-made steel cable solutions since 1957
Codica cables transmissions develops and offers a range of high resistance stainless steel cables for the automotive industry but also for the mobility sector. Tier 2 equipment manufacturers, Codica offers and integrates dedicated quality assurance.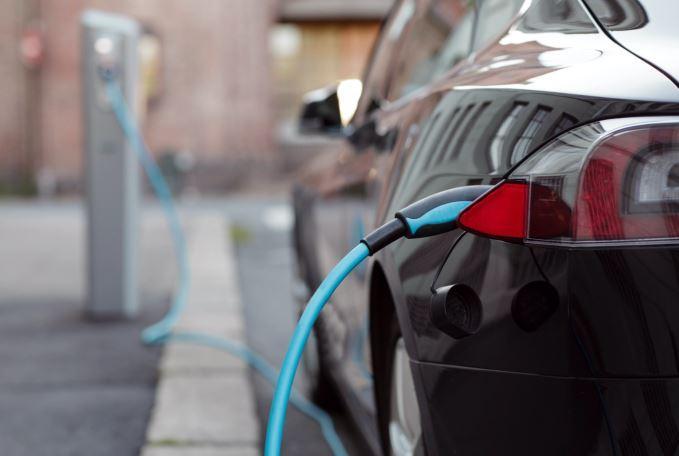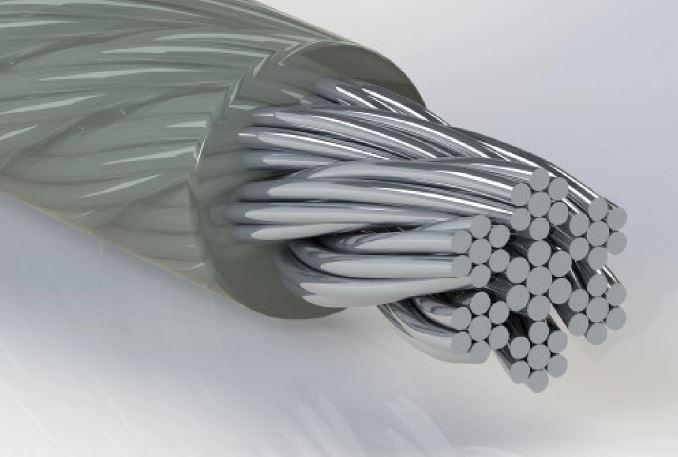 What is a steel cable in the automotive sector?
An individual motor vehicle comprises numerous mechanisms by steel cables. The most common are the lock cables between the interior handle and exterior handle. The window lift system is also part of the standards as well as the bonnet opening. At Codica we have chosen to offer you technical products with complex steel cables. With equivalent or superior functions, the goal is always to reduce the weight or size of the components to achieve a reduction in weight. Our range of cable in the field makes it possible to reduce the size of the mechanisms.
Requirements integrated from product design.
With Codica, we listen to your requirements and constraints to meet your expectations. Processes and products consistent with standards such as metal sheath coatings adopting FMVSS302 automotive fire standards. Also, we integrate the complete process of development, prototypes, PPAP validation, approval and mass production of our custom-assembled cables.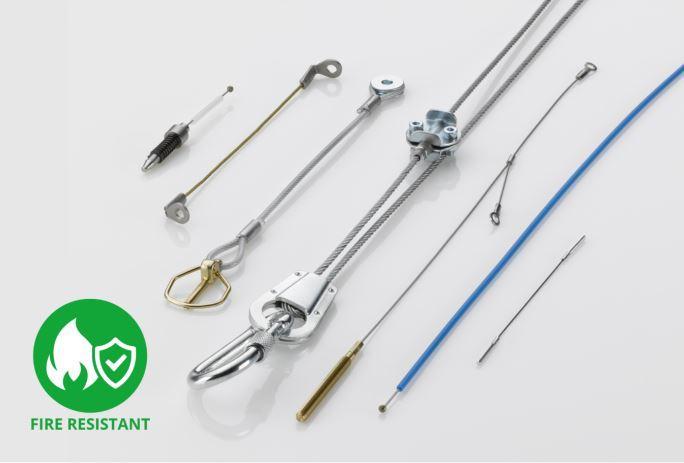 End caps for steel traction cable
Cable ends or cable ends are stops crimped onto the cable. Cylindrical, stepped cylindrical, spherical, threaded rod, discover our specific fabrications for your project. Codica guarantees the mechanical strength of the cable ends.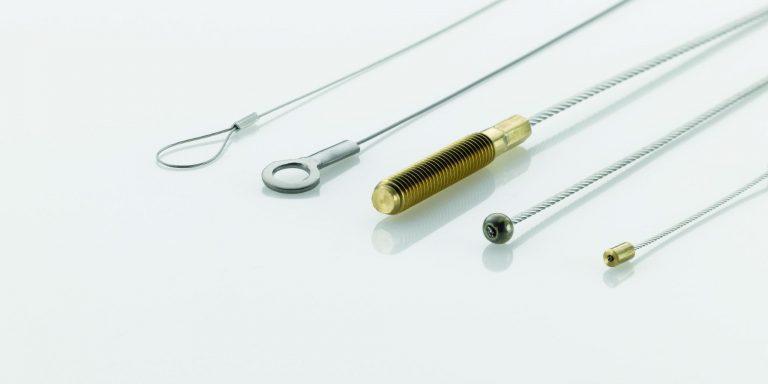 Sheathed stainless steel microcables
The sheathed micro cables in 7X7 or 7X19 construction have a polyamide 12 sheath. This sheathing reduces friction and extends the life of the cable.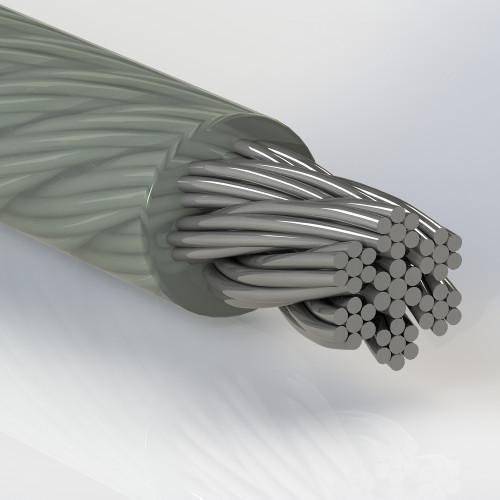 Coated flat wire outer cable with inner tube
The Codica flat wire outer cable with inner tube is made up of a self-winding steel wire, an inner tube and a cover. It is a sheath suitable for high duty cycles. The flat wire sheath has a perfect compression resistance.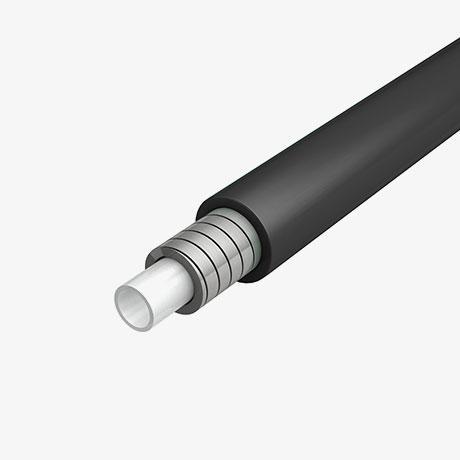 End caps for metal sheaths
The end outer cable are made in glavanized or stainless steel to fix the outer cable and allow an adjustement of the cable tension. Many other types are available.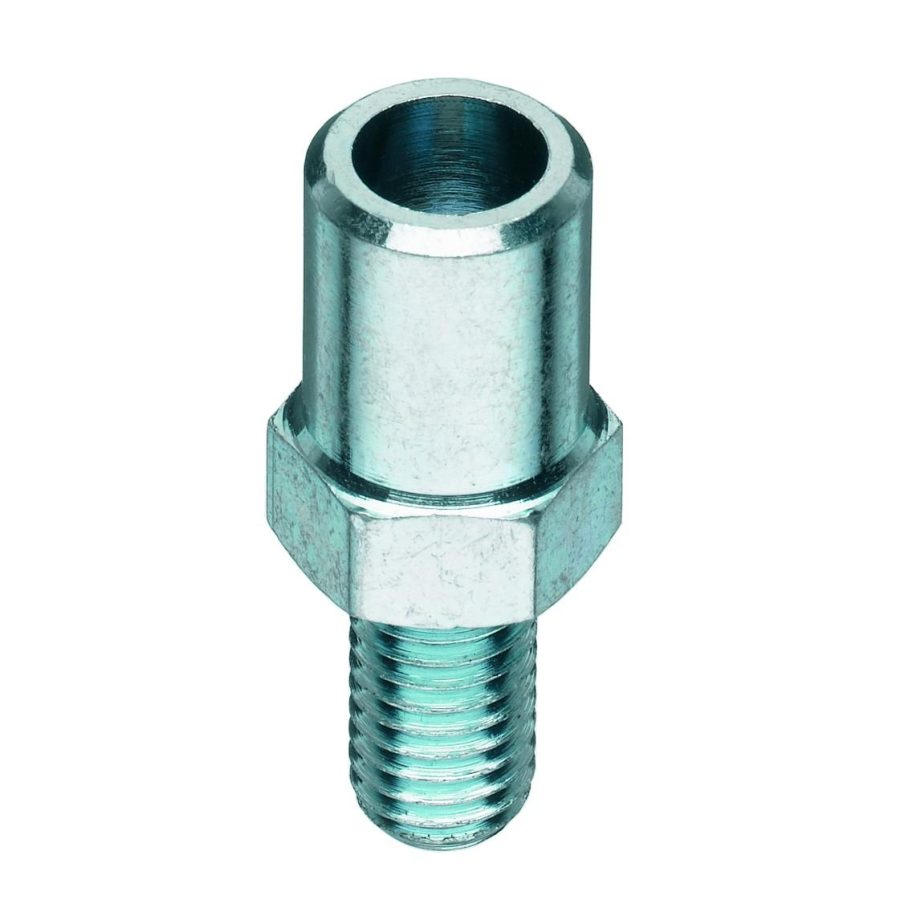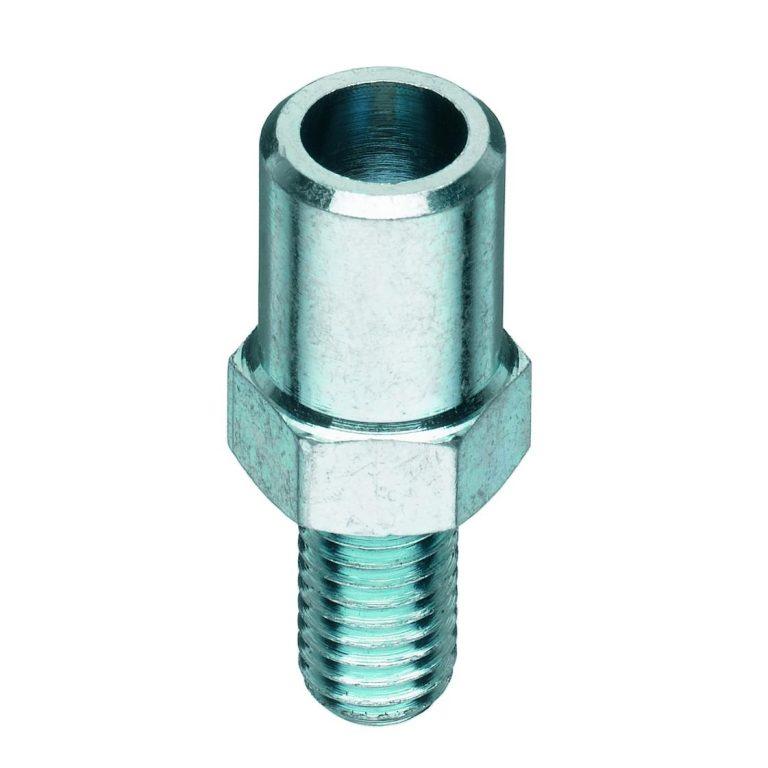 Automotive catalog
Download our catalog for free by entering your email address