Custom cables solutions for Industry
A wide range of wire ropes from 0.09 to 8mm Ø, for each applications.
Codica is your reliable custom cable control and steel manufacture !
CODICA, Your specialist in custom wire ropes solutions!
Our customers are OEM equipment manufacturers and original equipment suppliers.
All are leaders in their field.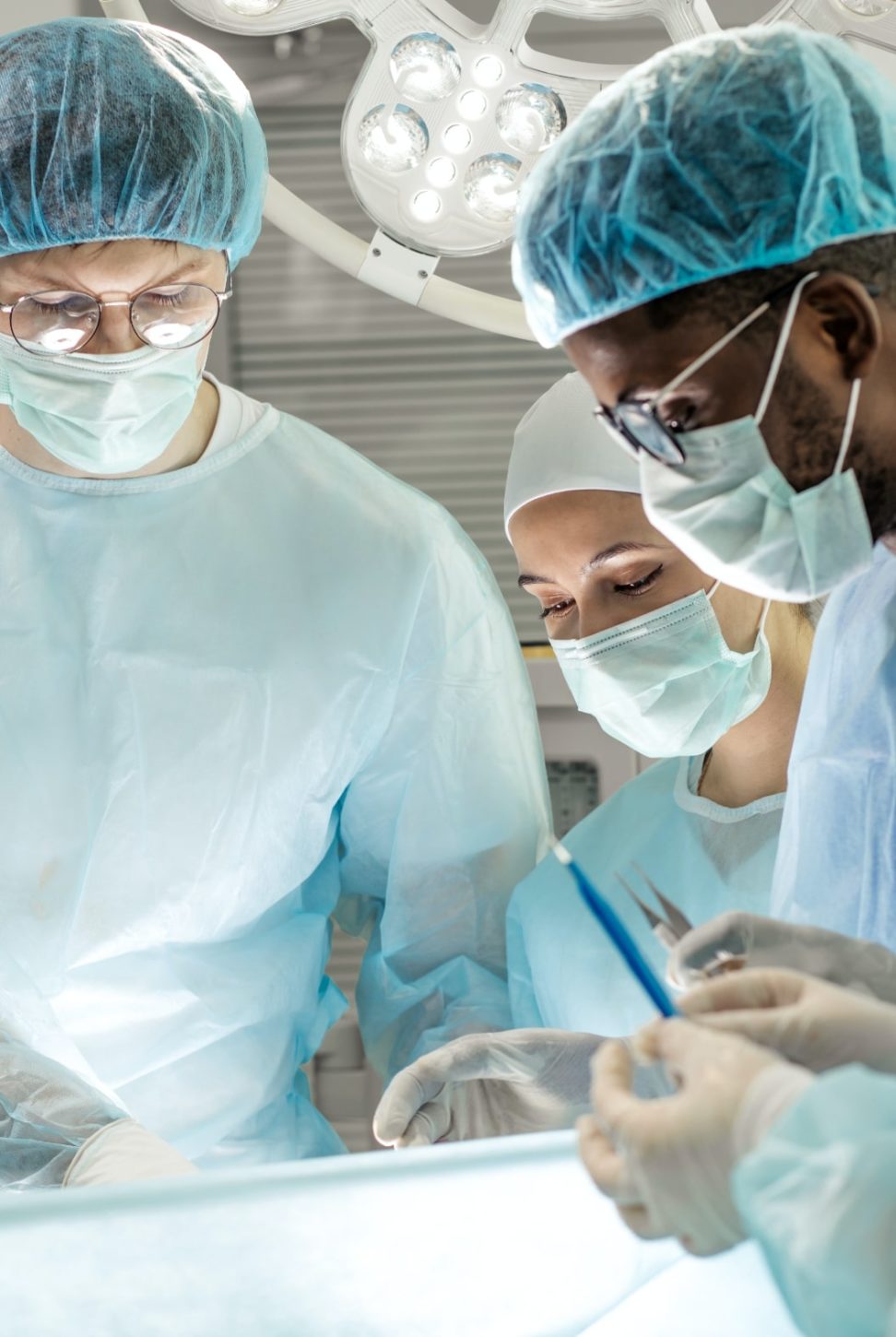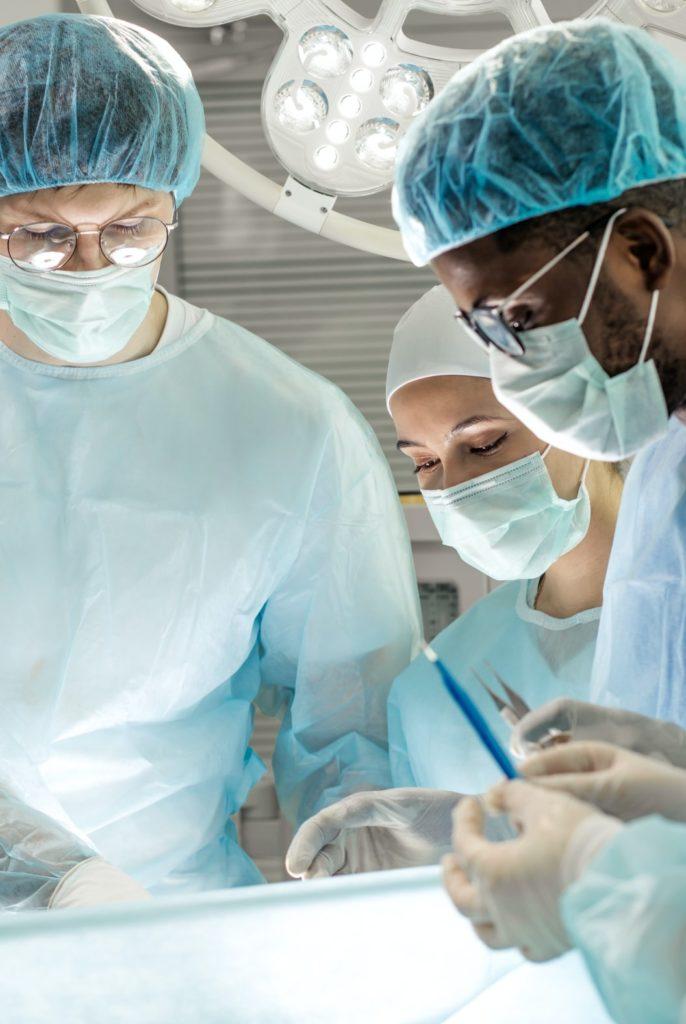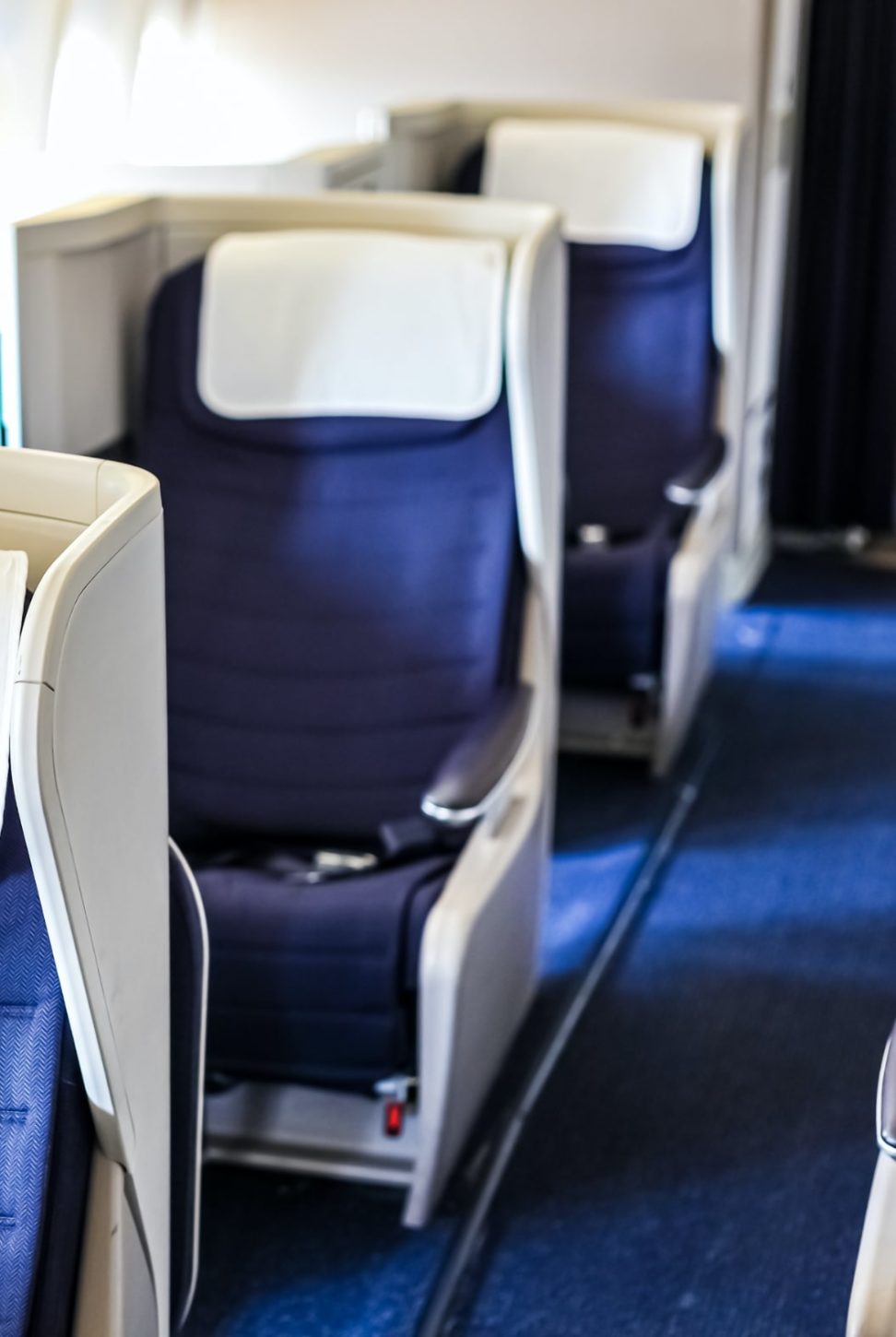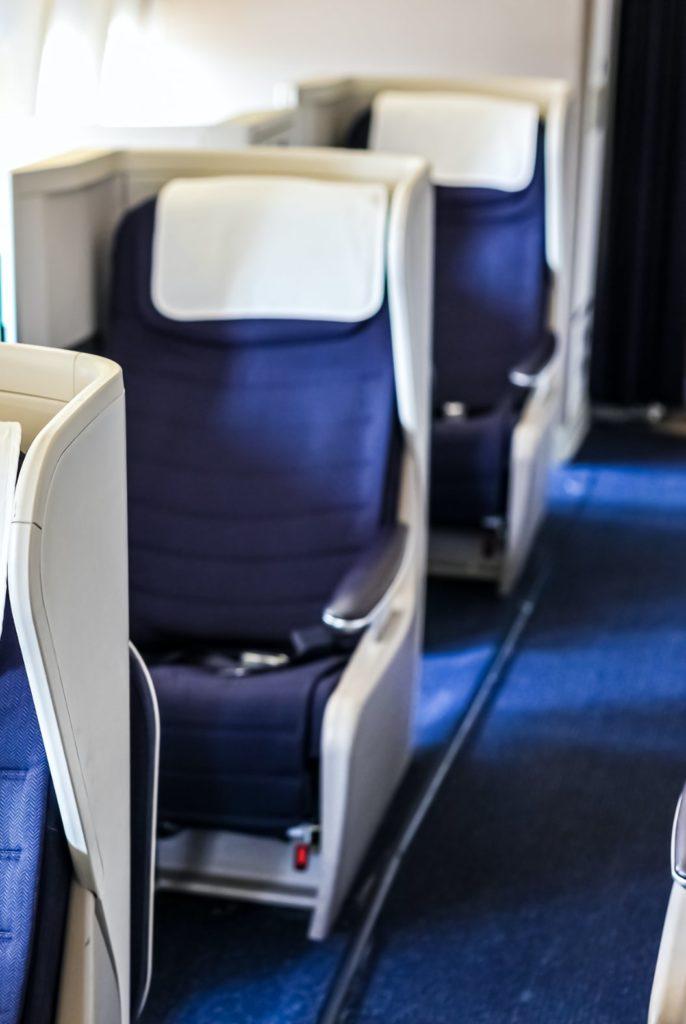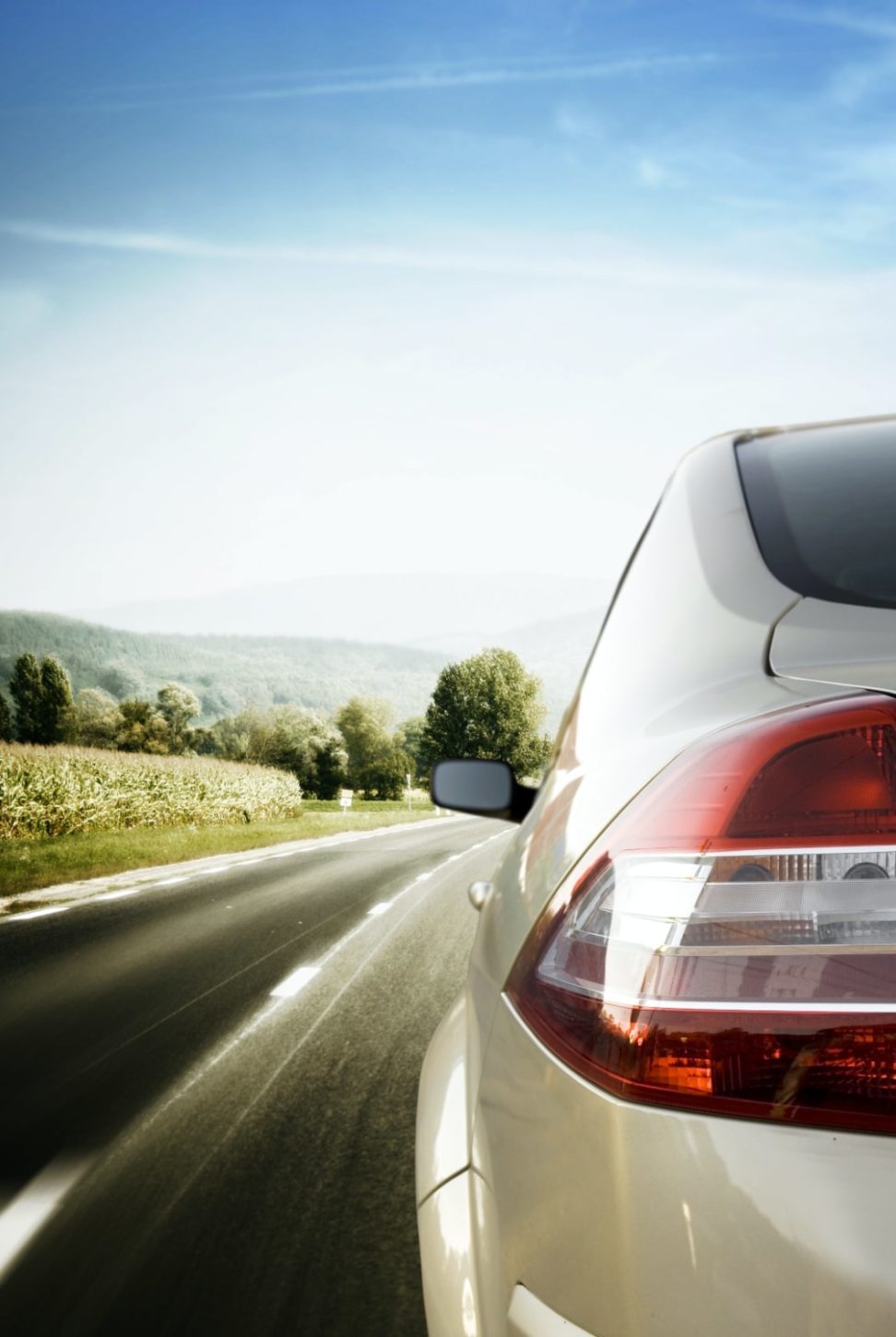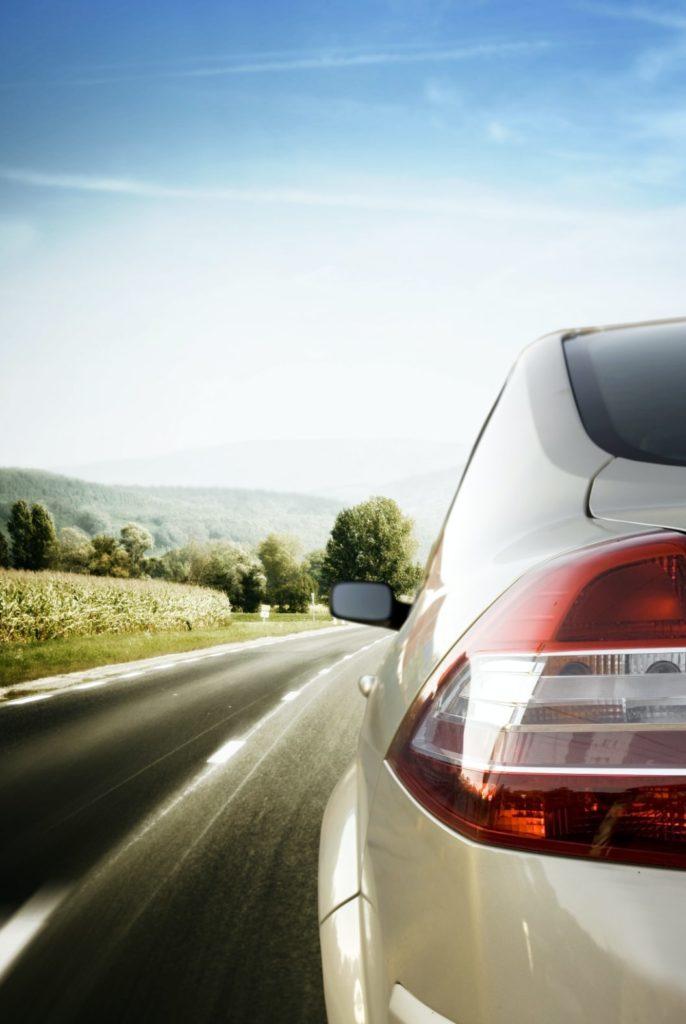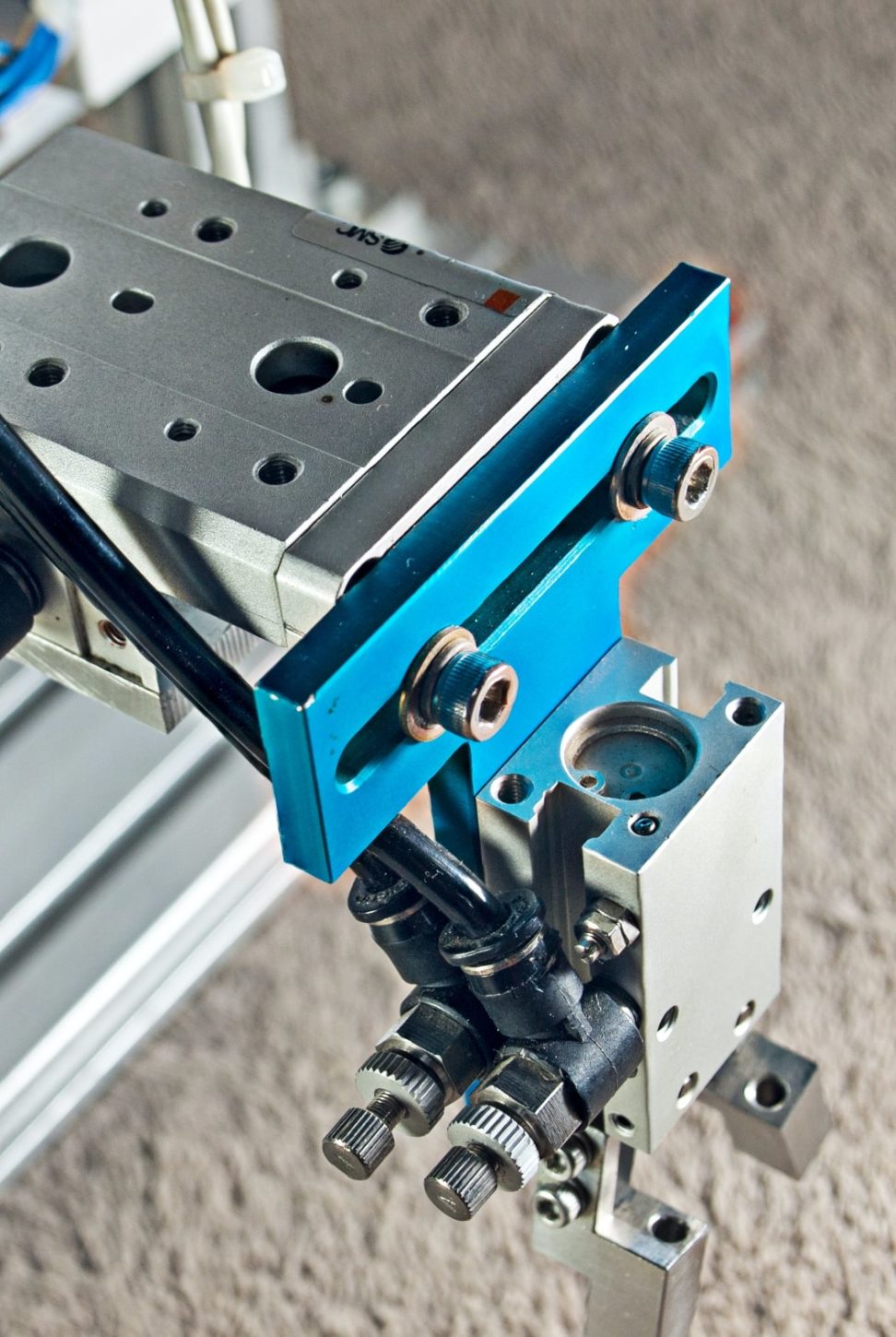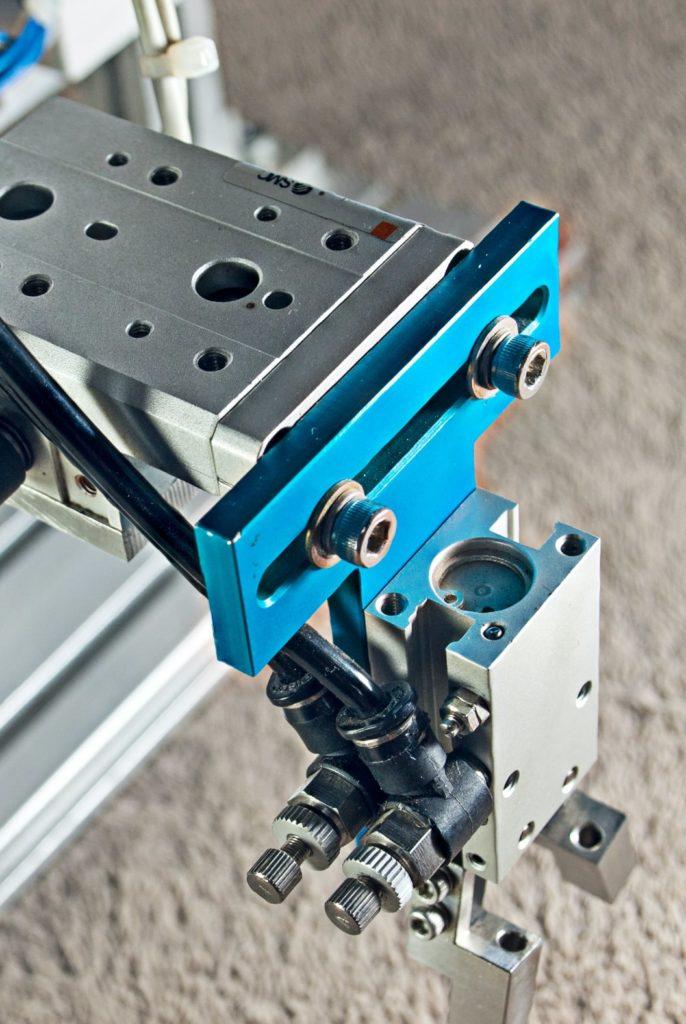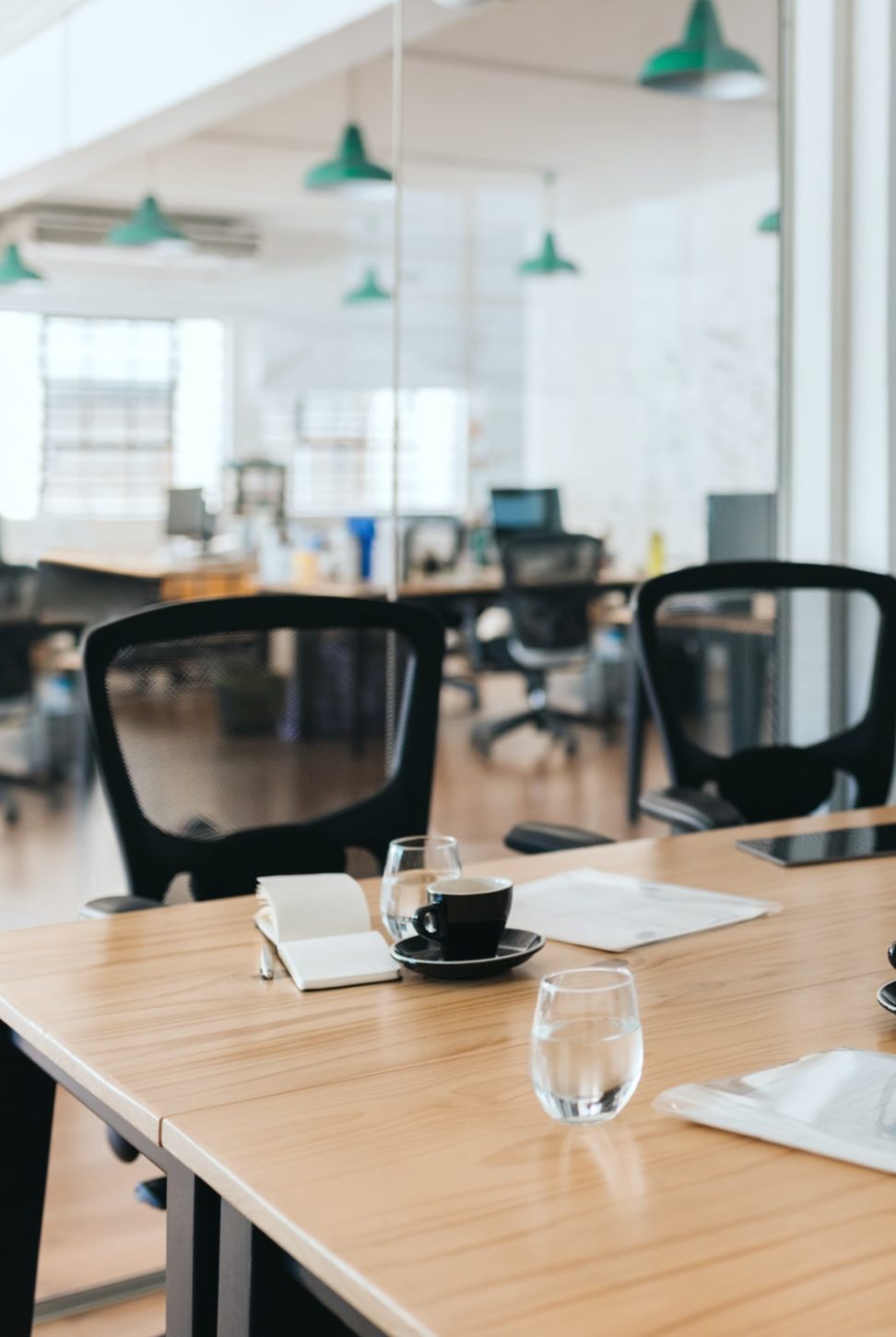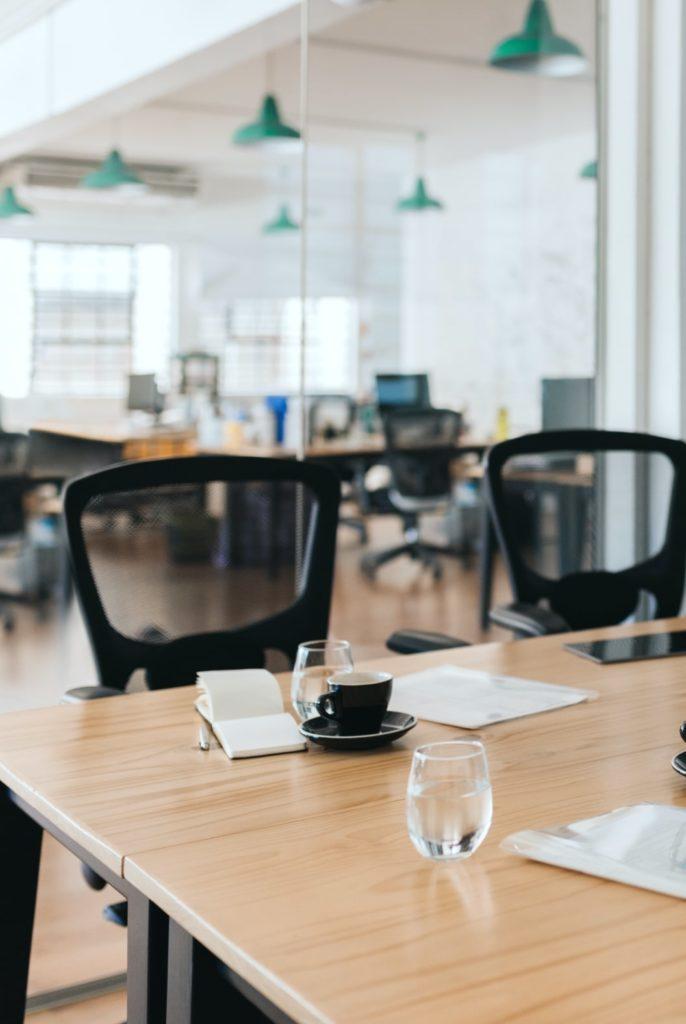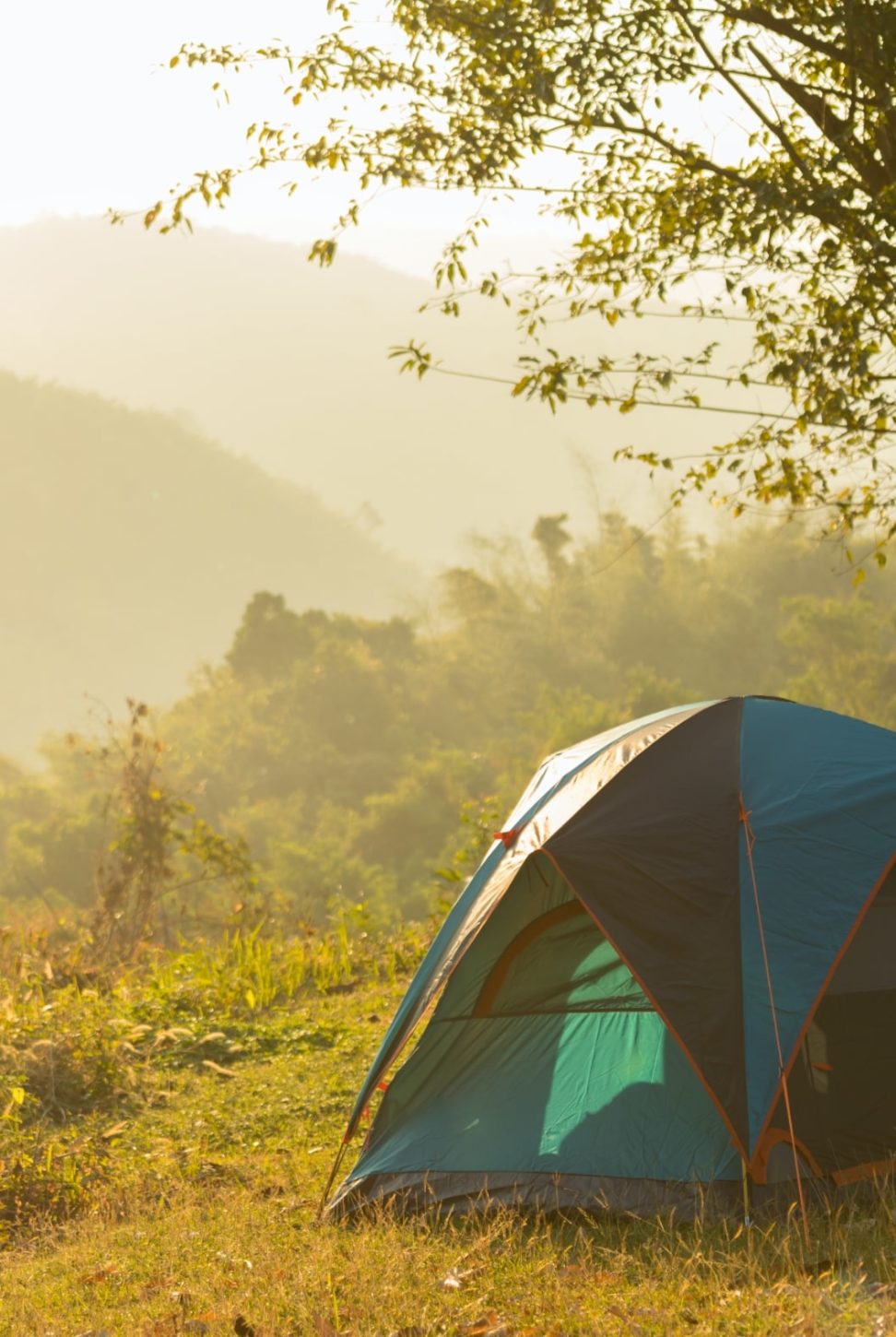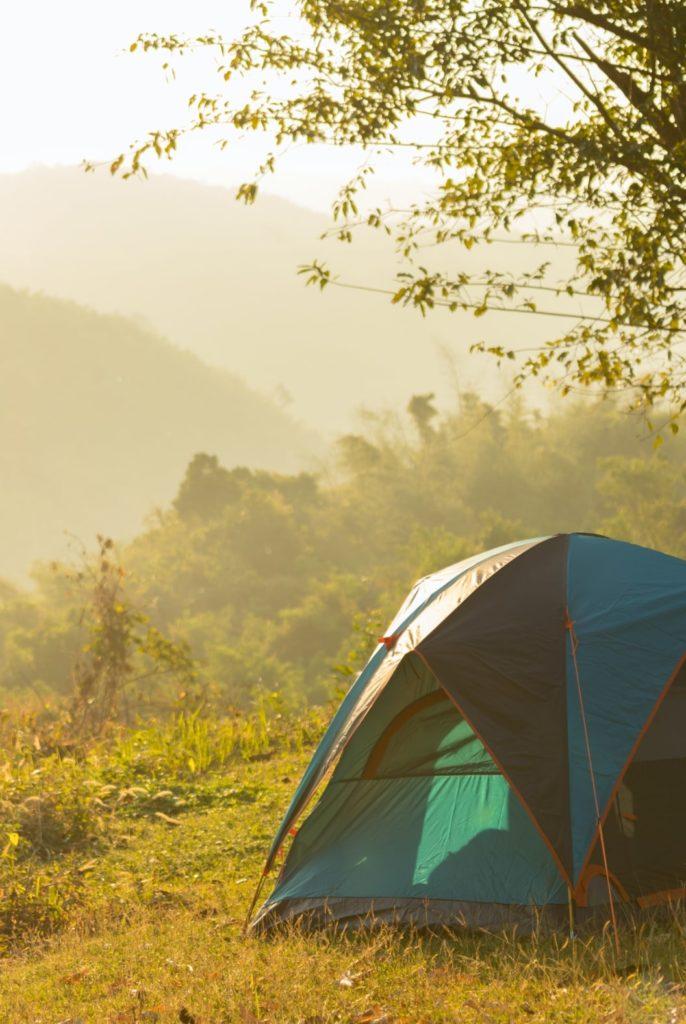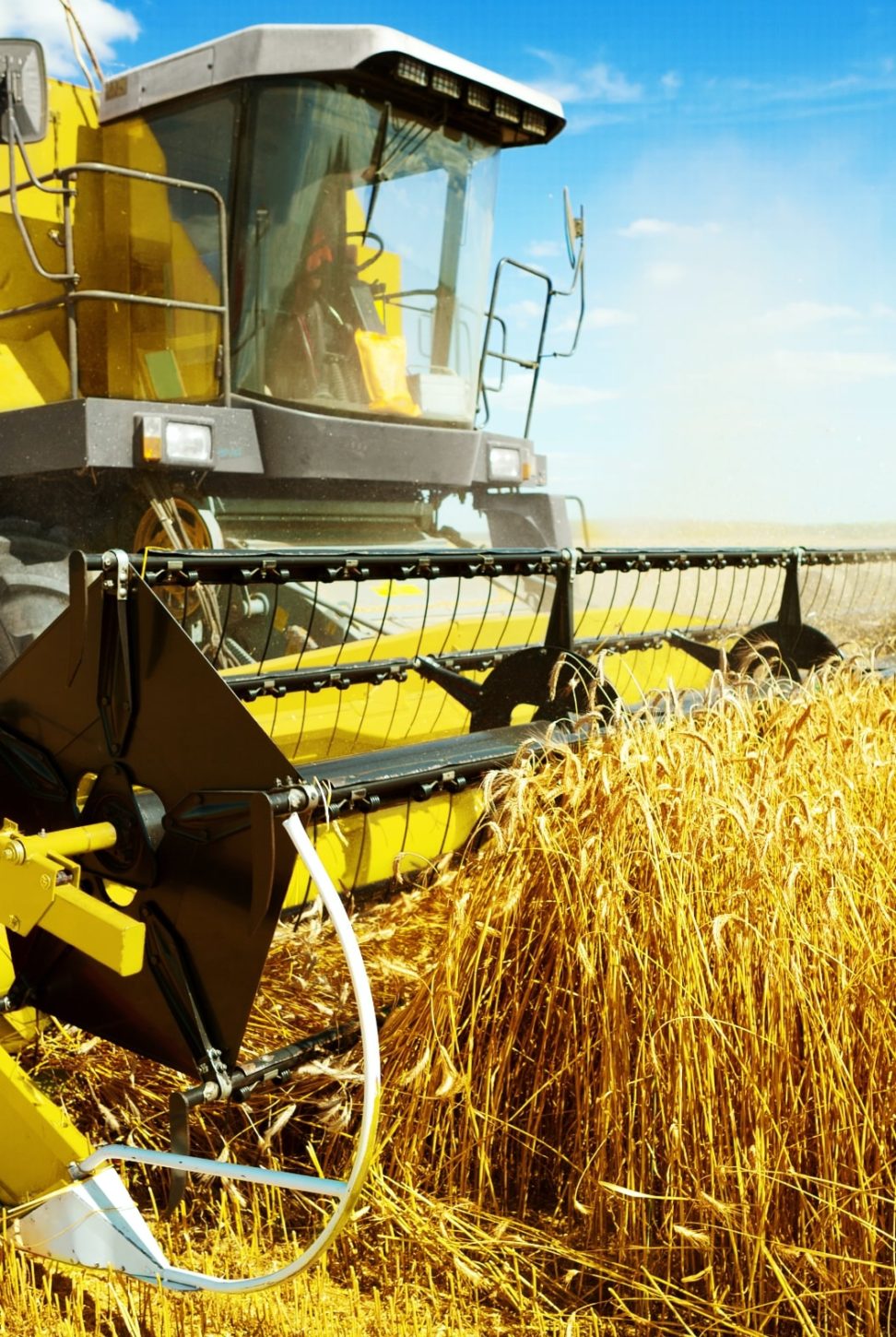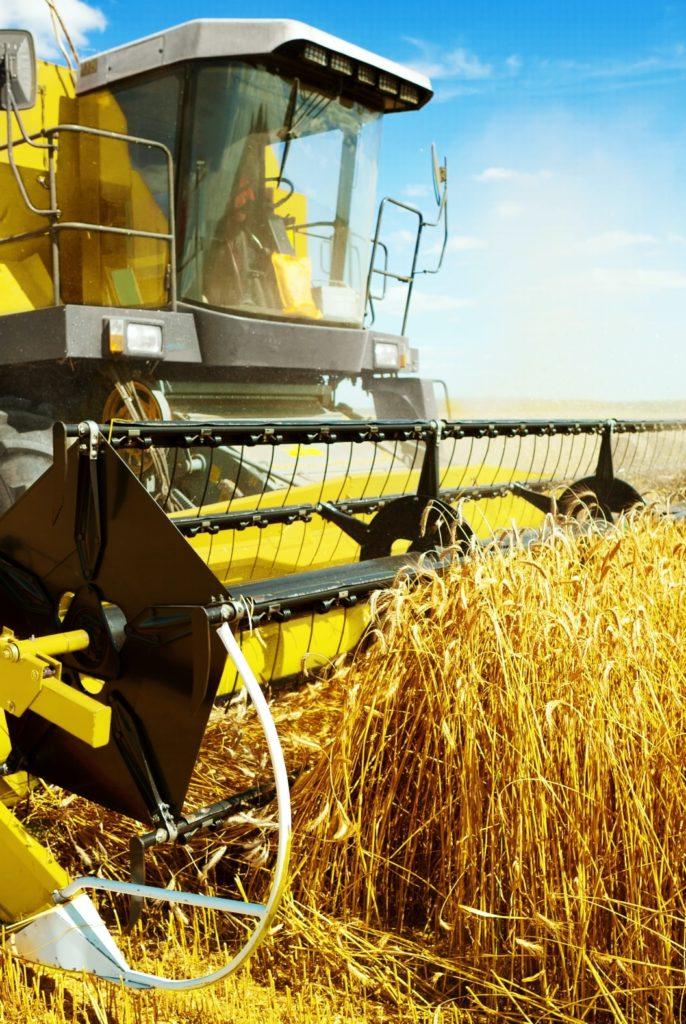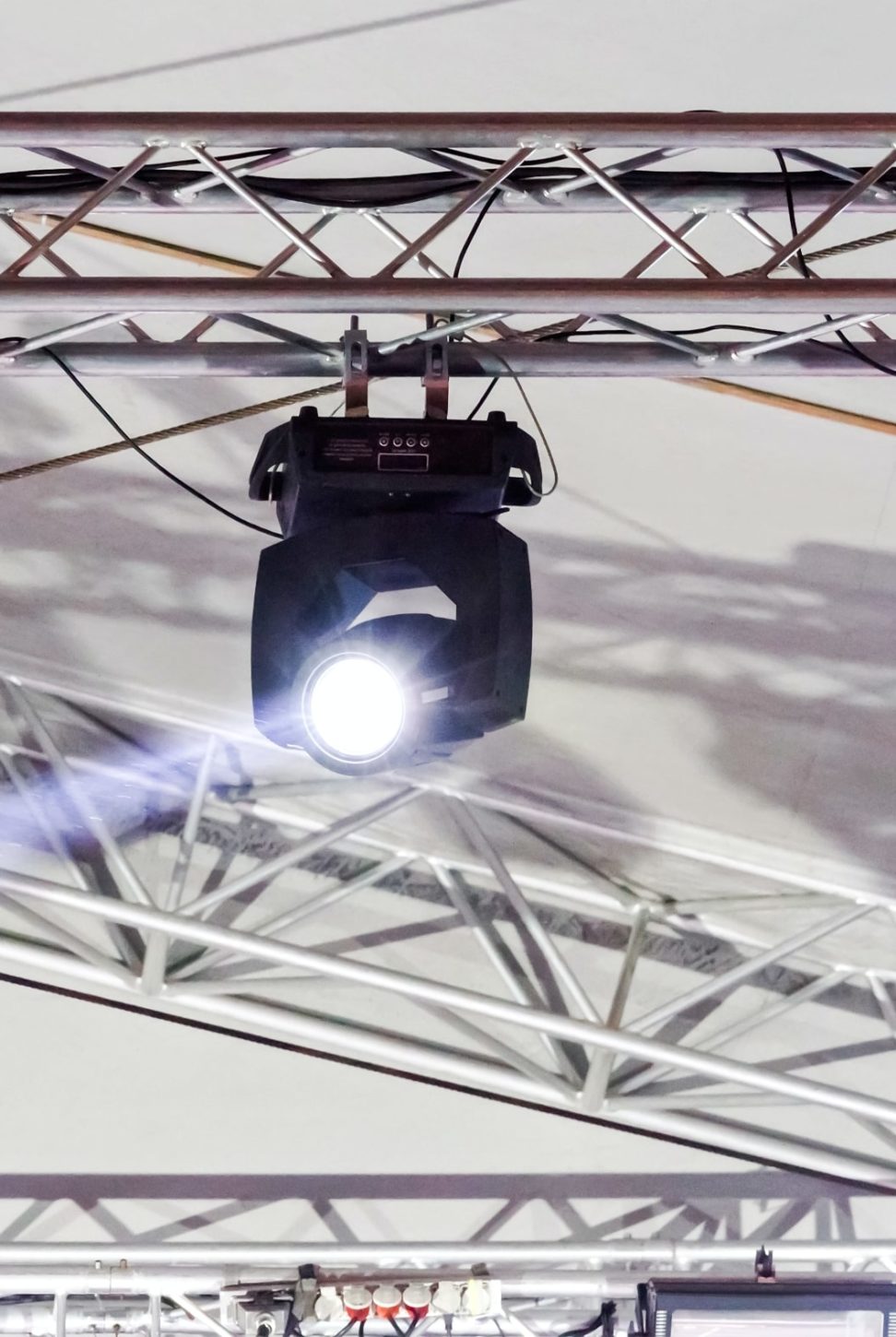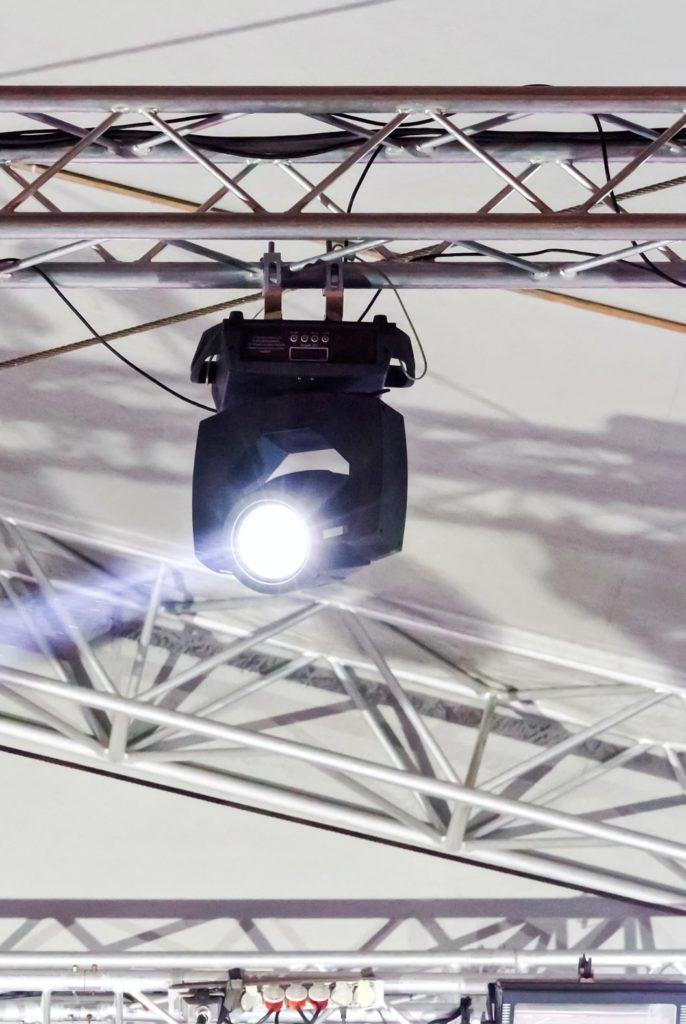 Today, our ability to design products and provide quality services has made us a key player in the mechanical transmission market. Codica is ISO 9001 certified.
Our managing Director
Why order from Codica
Know How
Experience
Available
Responsiveness
Flexibility
Innovation