Application areas
Cable manufacturer for medical technology
Codica cables transmissions develops and manufactures purified strands and cables, as well as tailor-made cable solutions ready for installation.
Whether cables or individual solutions, we develop and manufacture tailor-made solutions in medical technology.
In order to properly meet the high cleanliness requirements in the field of custom-made medical stainless steel cables, we have developed a special cleaning process for cables and strands. Thanks to it, we achieve an intensive deep cleaning effect.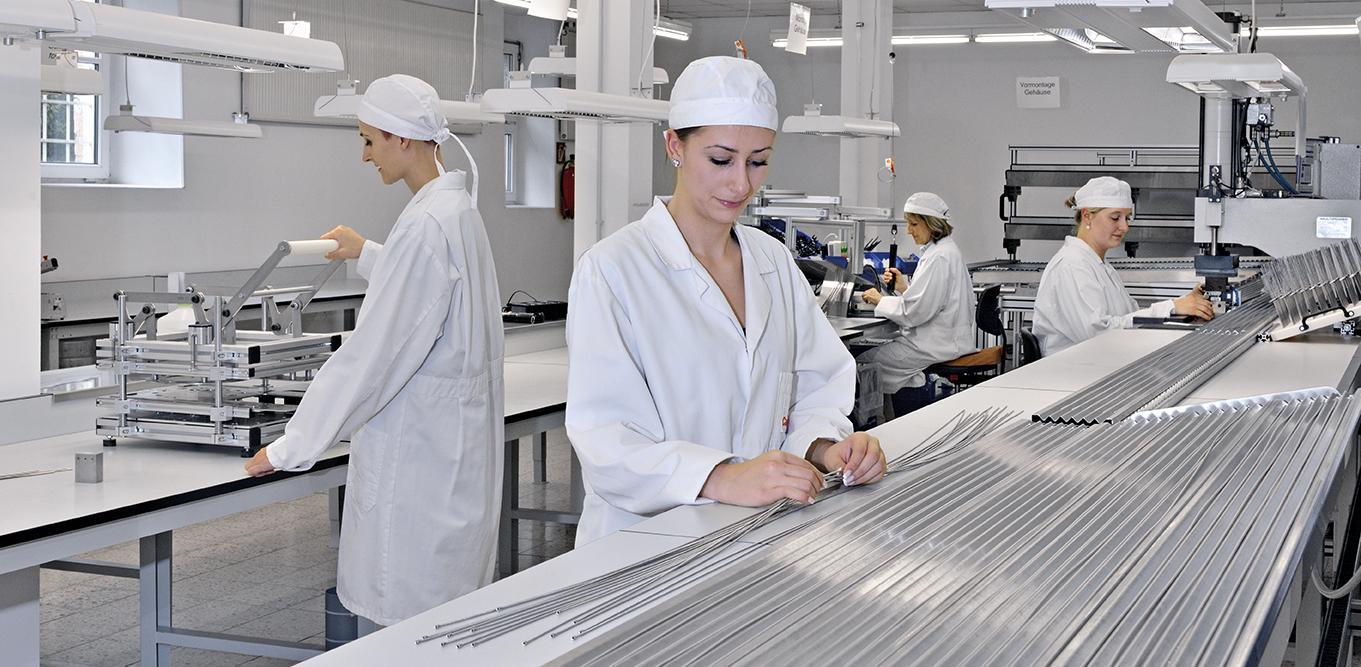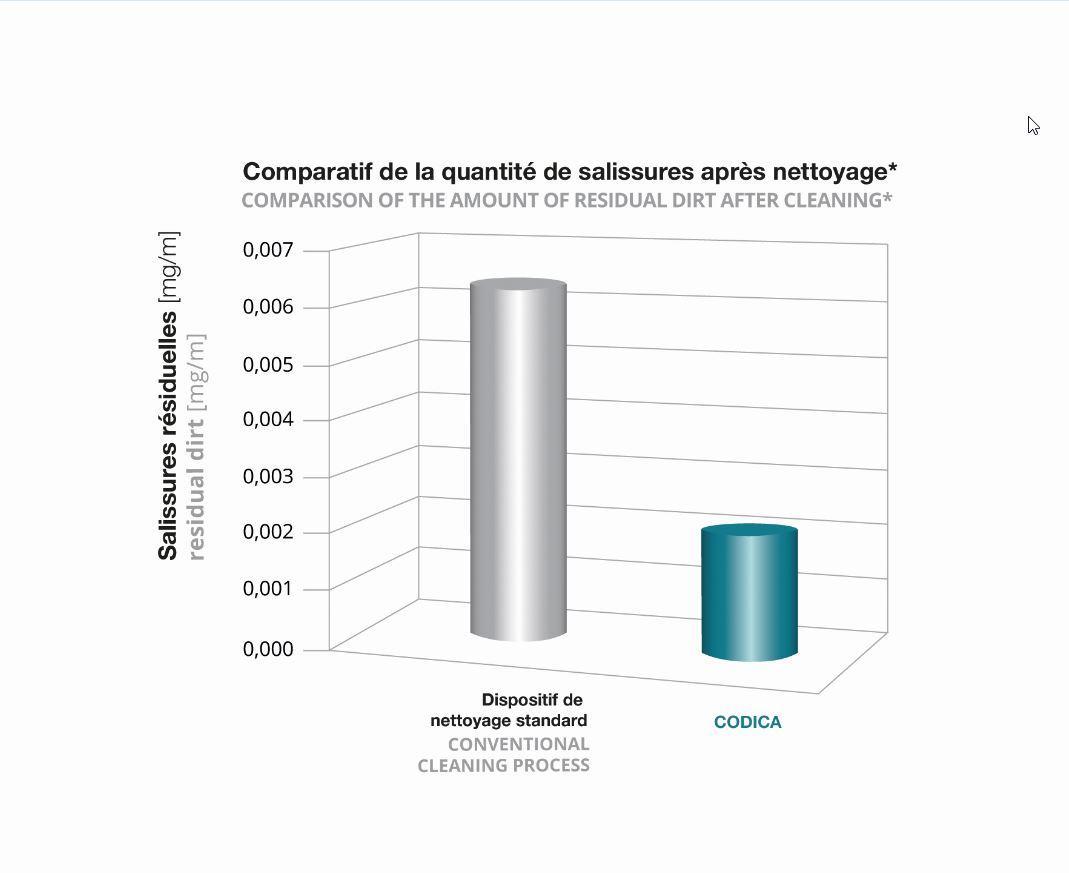 Codica redefines new cleanliness standards
An independent control laboratory confirms it: the stainless steel cable cleaned using the Codica cleaning process is superior to conventional processes.
The comparison shows that the proportion of particles is clearly reduced with the Codica process. We are your suitable partner in the field of technical stainless steel cable.
The Codica team accompanies you from the beginning of a development, from the start of a project, with specific advice until the completion of the project. We adapt our process, processes to your specifications to meet the mechanical strength of the stainless steel cable, the materials, dimensions and batch traceability.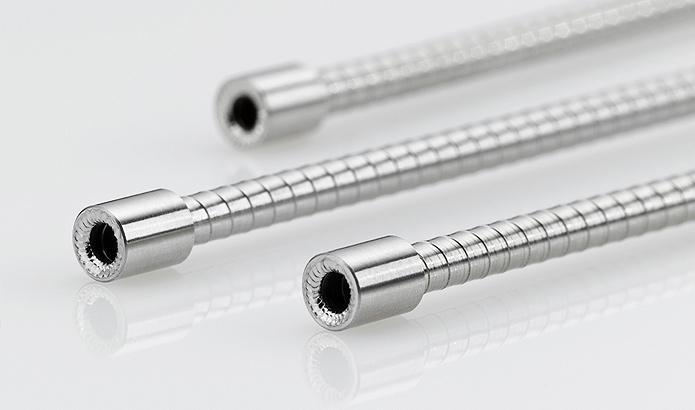 Medical catalog
Download our catalog for free by entering your email address