Application areas
Cable manufacturer for outdoor sector
Manufacturer of cable for Outdoor
Codica cables transmissions develops and offers a range of high resistance stainless steel cables. The sports equipment sector has always been a part in our activity. At Codica, we are above all listening to our customers. Each cable product application is different, so we adapt the constraints to the manufacturing techniques. Our capabilities for over 65 years are there to prove it. Tell us about your idea, the use of the final product. An expert technician can help you define your needs.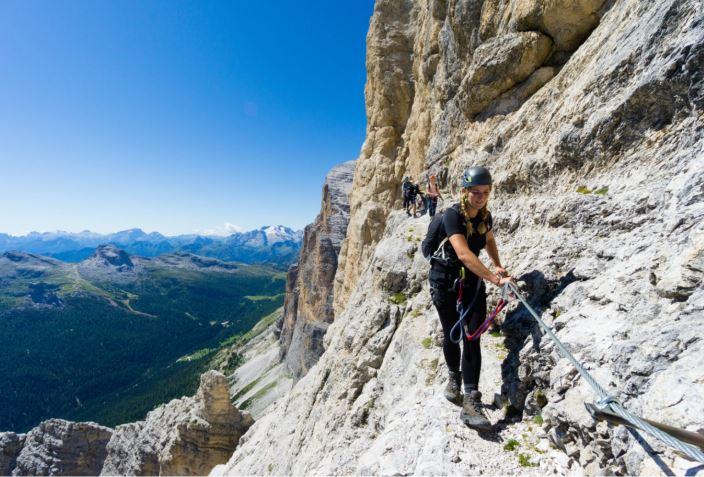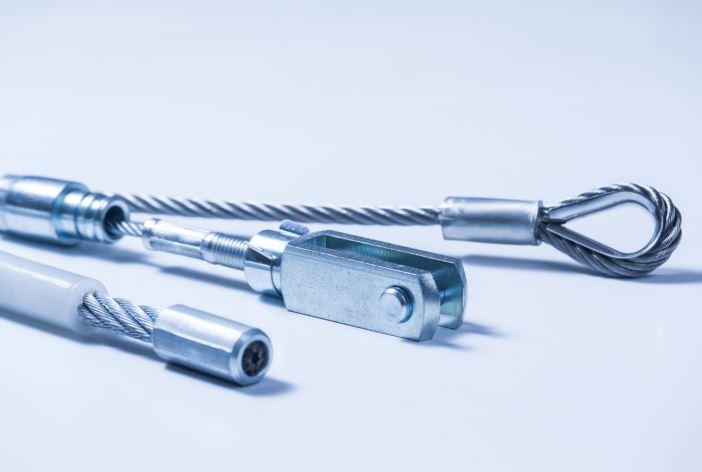 What is a steel cable in the outdoor sector?
The construction, the material, the minimum bending radius, the steel grade, the cycles of use are the input elements to be defined to determine the right product reference. The mechanical control by cable or the cable with crimped elements is a moving and stressed organ. Often exposed to outdoor elements, the grade of stainless steel that makes up the steel cable is recommended in AISI 316.
Sheathed galvanized steel cables
Galvanised sheathed wire ropes are intended for repeated use on pulleys or coupled to a metal sheath(word sheathing highlighted or hyperlink). The sheathing on the rope is made by an extrusion process. The material used is polyamide 12. Galvanised sheathed wire ropes are more economical than stainless steel versions.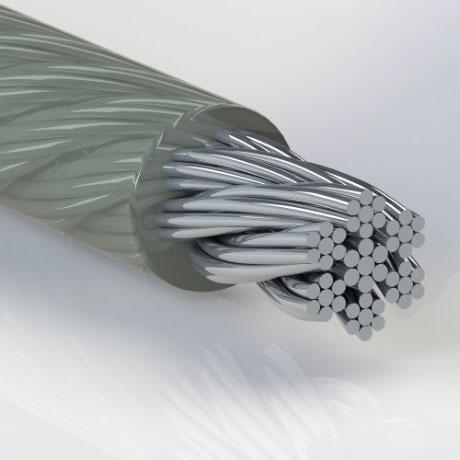 Outdoor catalog
Download our catalog for free by entering your email address