Application areas
Cable manufacturer for agricultural vehicles sectors
Agricultural vehicles
Steel cables in agricultural machinery are common, Codica delivers many functions in this field where the requirements are manufacturer of tailor-made steel cable solutions since 1957, Codica cables transmissions develops and offers a range of high resistance stainless steel cables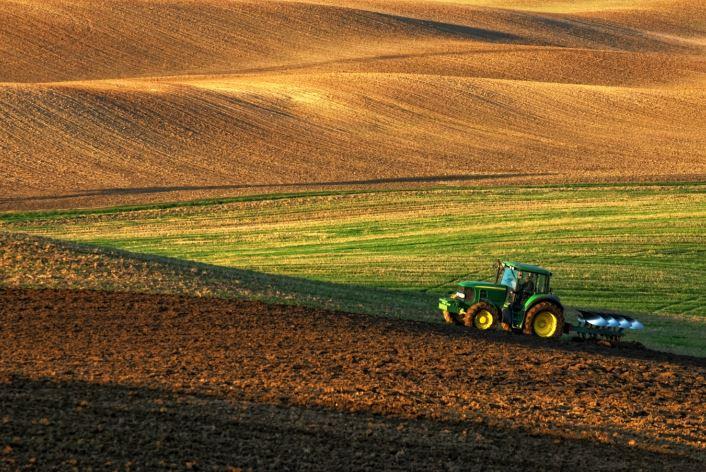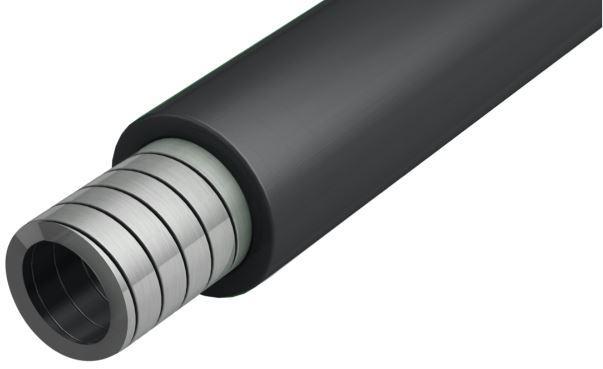 What is a steel cable in the sector?
Robustness, longevity, steel cables or mechanical cable control are abused in their daily use. Machines and tractors meet high demands. Agricultural trailers, depending on their use, are also in high demand. Codica steel cables ensure their function and we offer a tailor-made solution, dedicated to the use of the machine, from the product development stage. Whether parking brake cables, sensor guide devices or even a relay actuation cable for a hydraulic device. Contact one of our technicians to explain your project.
Coated Flat Wire outer cable
The flat wire outer cable consists of a wire wound on itself and covered with a layer of plastic, PVC, PP or polyamide. To extend the life of the cable it is recommended to add an inner tube.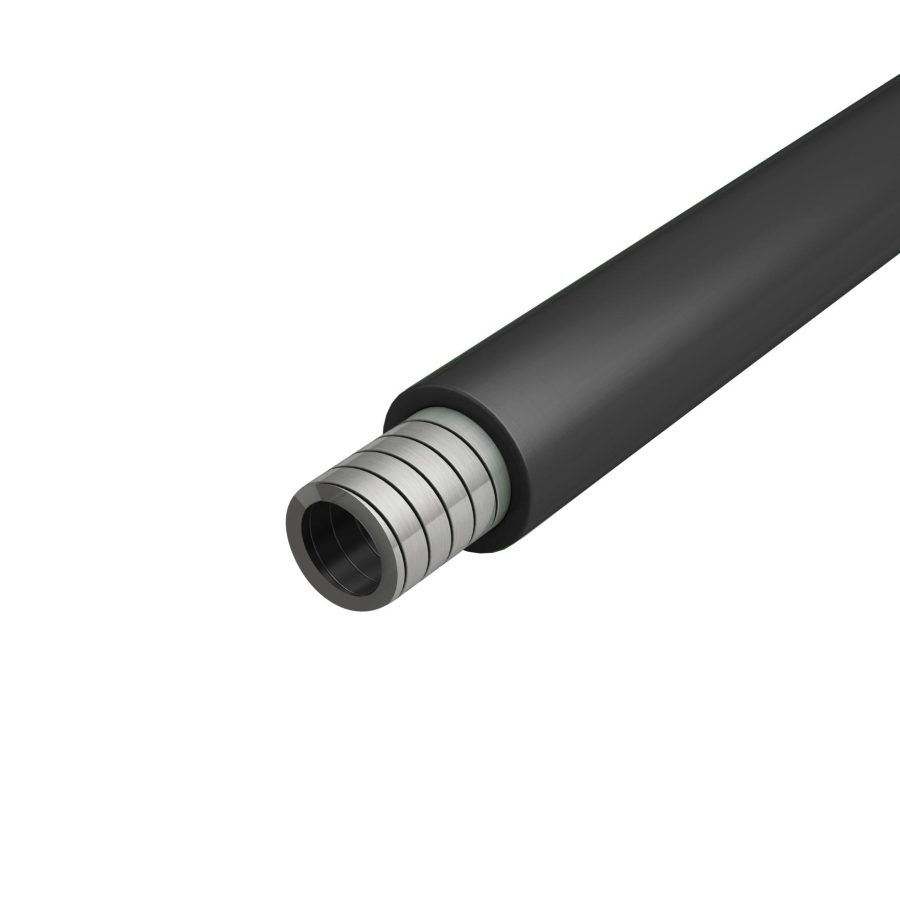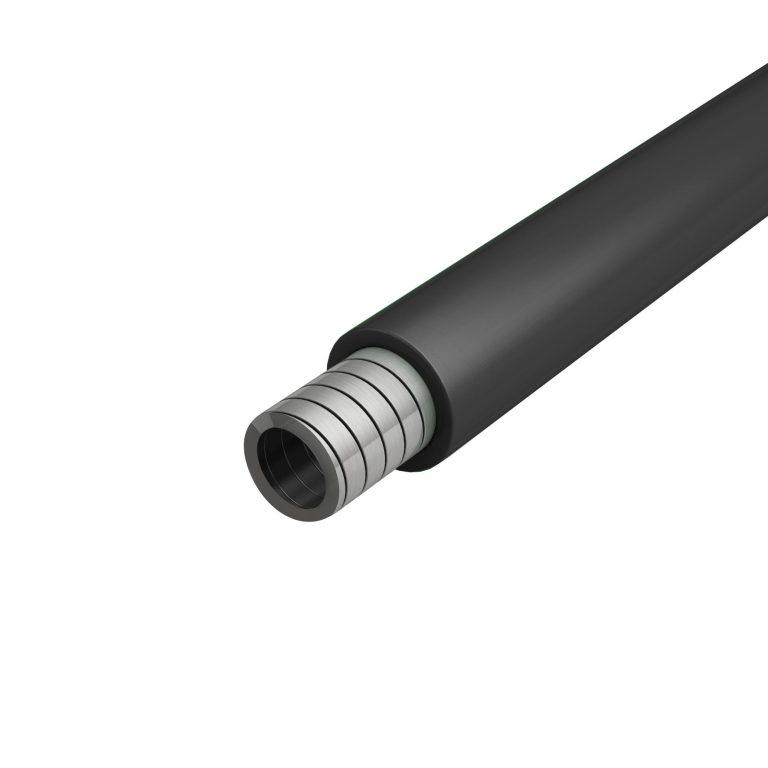 Stainless steel cables
Codica's stainless steel cables are designed and manufactured for heavy duty use. With their flexible 7X7 or 7X19 construction, also known as 6X7+WSC or 6X19+WSC respectively, these robust cables will last for years.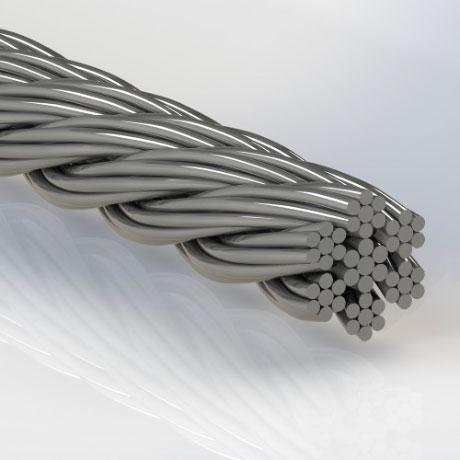 Threaded rod end
The threaded rods are perfect when adjusting or tensioning the steel rope. The body of the rod is thinner for easier mounting.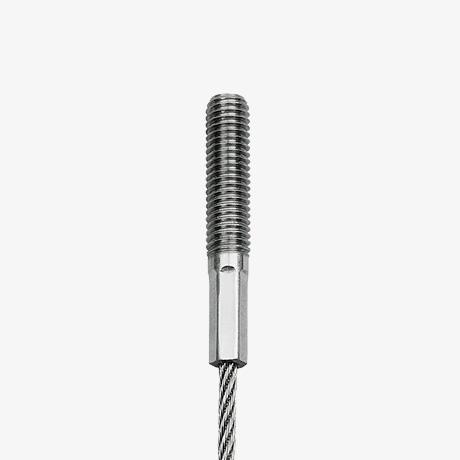 End caps for metal sheaths
The end outer cable are made in glavanized or stainless steel to fix the outer cable and allow an adjustement of the cable tension. Many other types are available.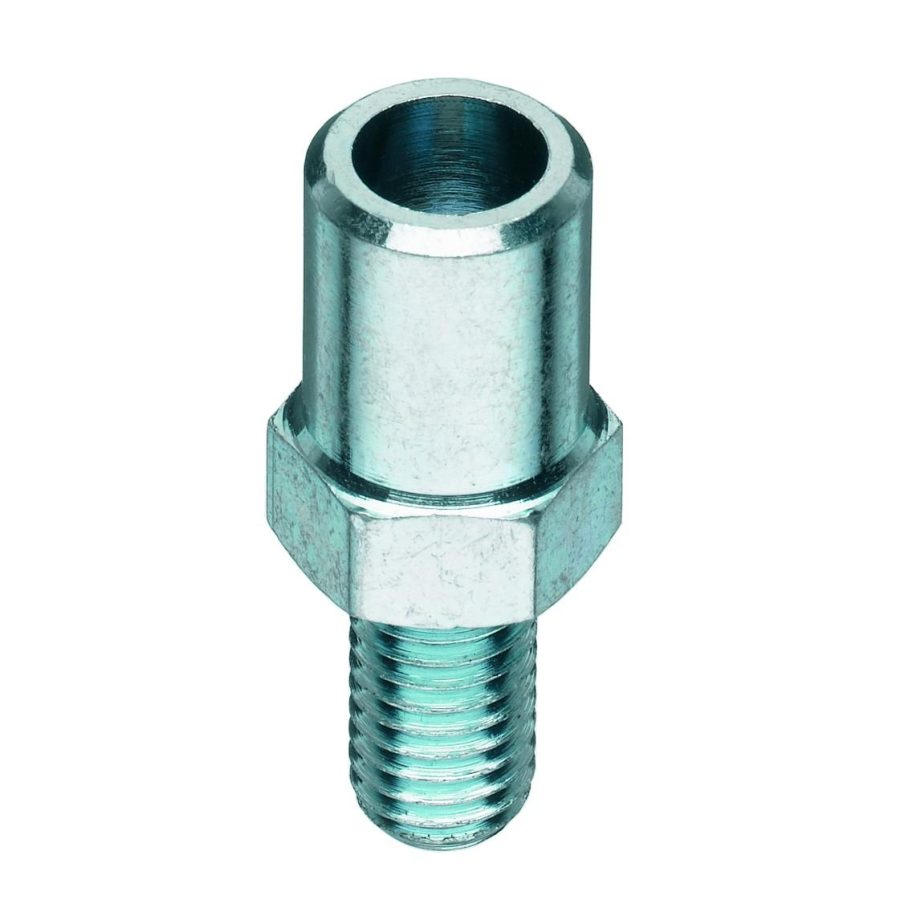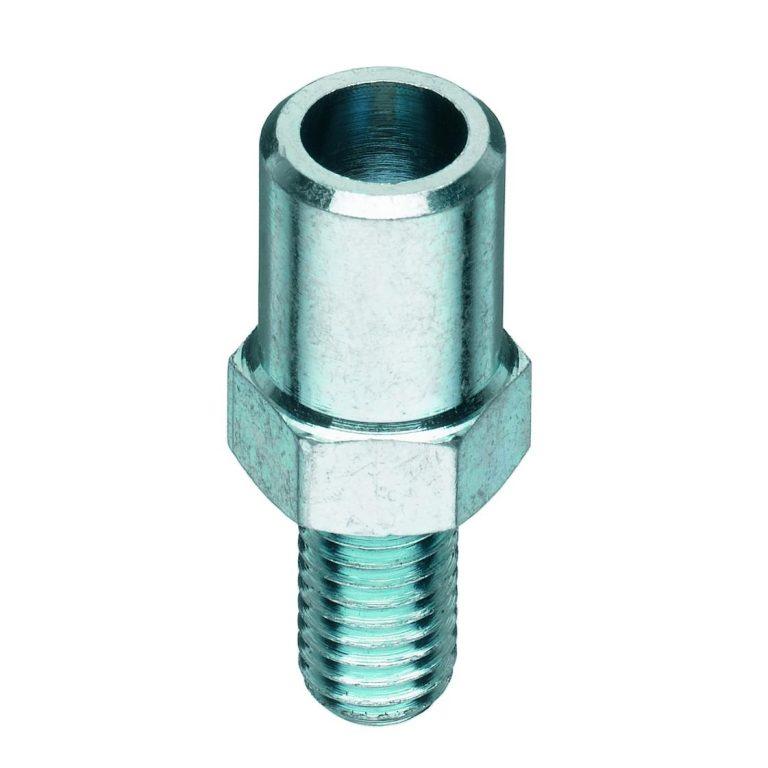 Agricultural vehicles catalog
Download our catalog for free by entering your email address