Application areas
Cable manufacturer for mechatronics and robotics sectors
Manufacturer of tailor-made steel cable solutions since 1957
Codica cables transmissions develops and offers a range of high resistance stainless steel cables. In the case of cables for robots or coupled to miniaturized systems. Microcables in stainless steel or with polyamide sheathing are suitable. Crimped or injected into cable end caps in various forms. Codica manufacturer offers a complete and ready-to-use product.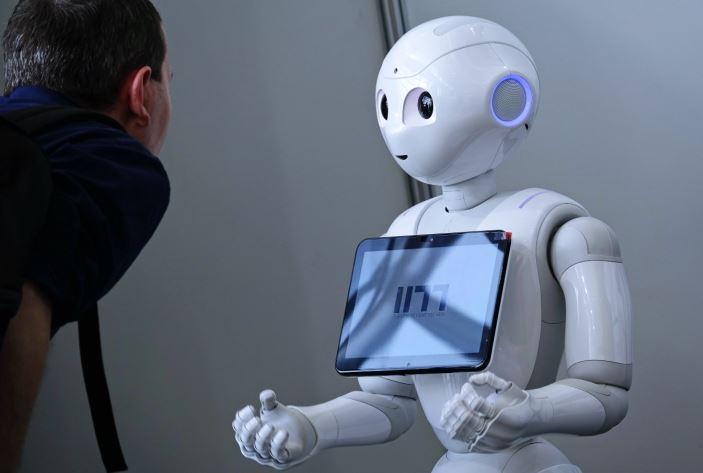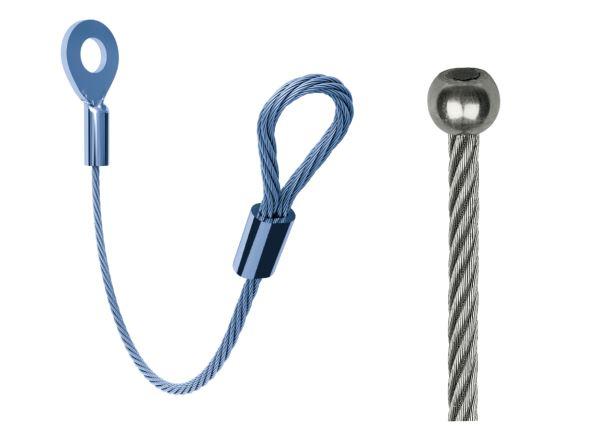 Microcables and thin cables are used by designers for their flexibility and their robustness to repeated stresses. Take the example of a robot hand mechanism. The polyamide sheathing with a crimping of a 2 mm sphere, resists the entire life of the product, i.e. more than 40,000 cycles. Codica offers support in advice and prototyping, our cable solutions are quickly exploitable in prototype. We want to bring real co-design to product development and discuss product constraints and requirements. Our quality department is involved upstream in the prototype phase to anticipate the tensile tests and measure our level of Cp and cpK capability.
Stainless steel microcables
The microcables in 7X7 or 7X19 construction are dedicated to applications with very small footprints. Very flexible and robust.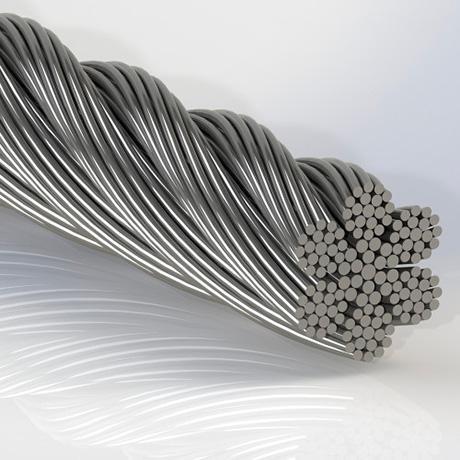 Sheathed stainless steel microcables
The sheathed micro cables in 7X7 or 7X19 construction have a polyamide 12 sheath. This sheathing reduces friction and extends the life of the cable.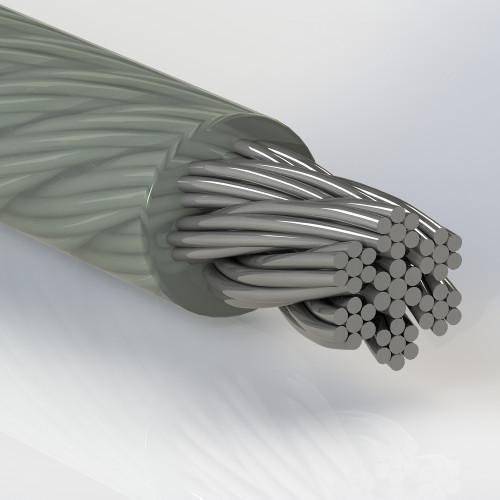 Ball end
The sphere or ball cable end has 360° angular freedom as long as the electrical cable is not under tension. The sphere typically reaches 60% of the value of the cable.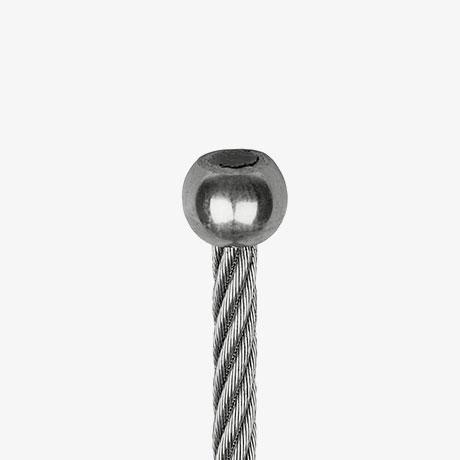 Mechatronics / Robotics Catalog
Download our catalog for free by entering your email address