Application areas
Cable manufacturer for lighting, acoustics and suspension
Areas of application lighting and suspension
Since 1957, Codica cables transmissions has been manufacturing and designing tailor-made steel cables for industry. For users in the field of ceiling suspension, acoustic ceiling, lights, POS, works of art, we have developed a range dedicated to this purpose with the quick suspension system "Cable Loop".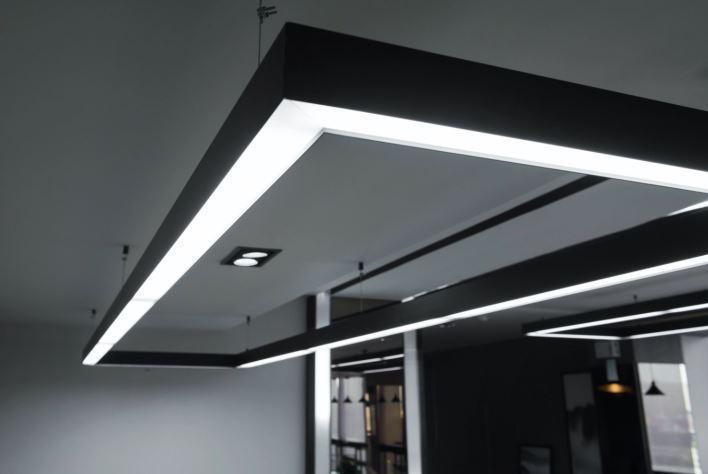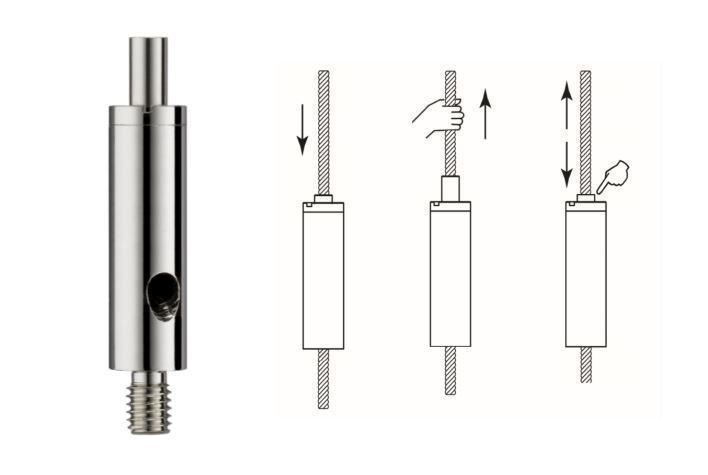 What is a steel cable in the lighting sector?
The "Cable loop" steel cable suspension system is a system consisting of a spring and 3 balls in a conical housing. Cable loop is adjustable without tools and effortless, used for cables with a diameter of 1 to 1.8 mm. Cable loop can be assembled with another cable with a loop on one side and we can deliver complete sub-assemblies to you according to the desired quantities. Codica offers you an extensive range for discreetly suspending lighting, advertisements, acoustic ceilings, displays.
E-cable: Holding a charge and transmitting low voltage electrical current at the same time.
A single steel cable for 2 functions: e-cable is a discreet solution, easy to install and without tools thanks to the Cable loop range. E-cable is a conductive cable and a traction cable which transmits current but also makes it possible to maintain a load. Available in dia. 1.2 and 1.5mm.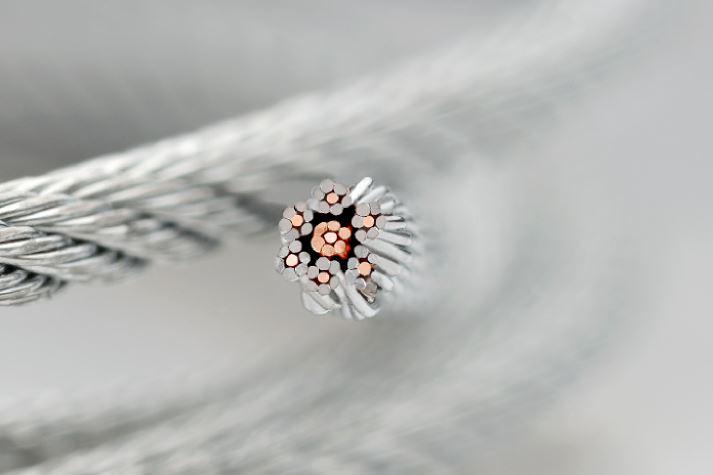 How to suspend with the Codica « cable loop » product range ?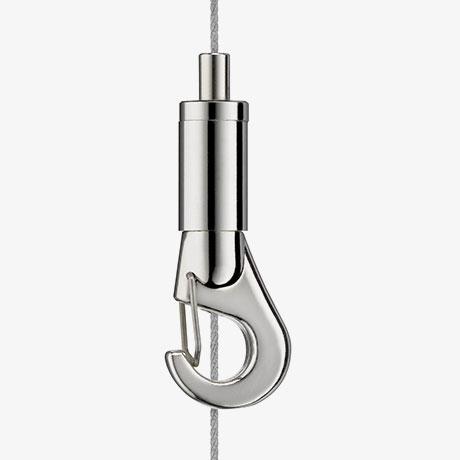 Crochet câble SL000121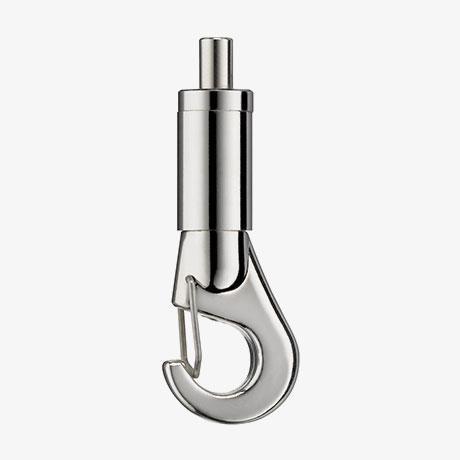 SL000121 suspension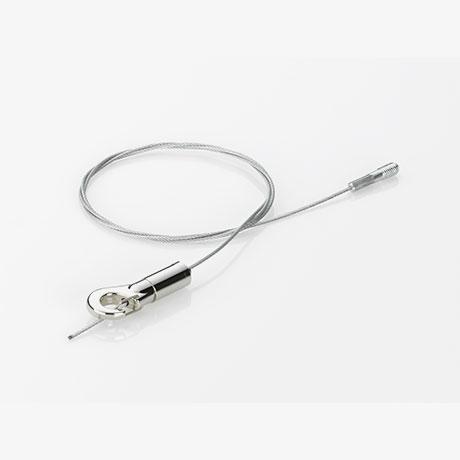 SL000121 + TC004804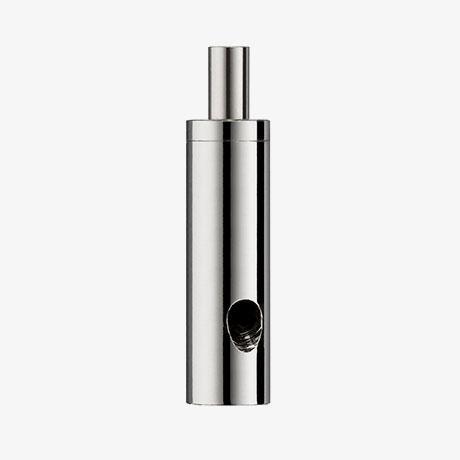 SL000151_153_154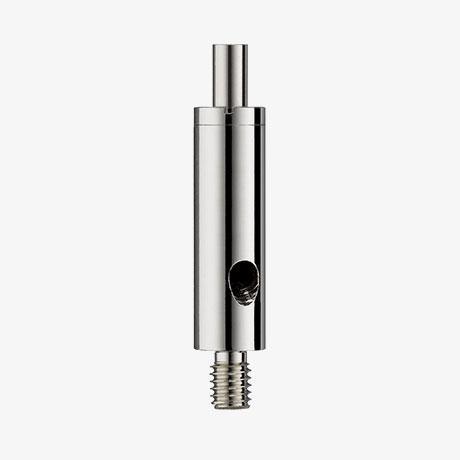 SL000155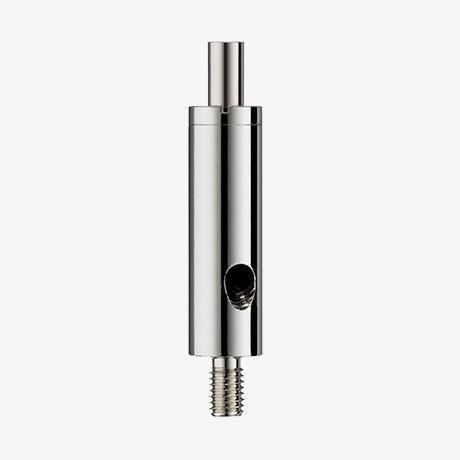 SL000156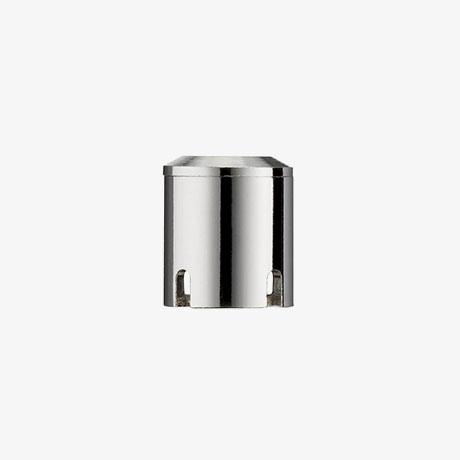 SL000157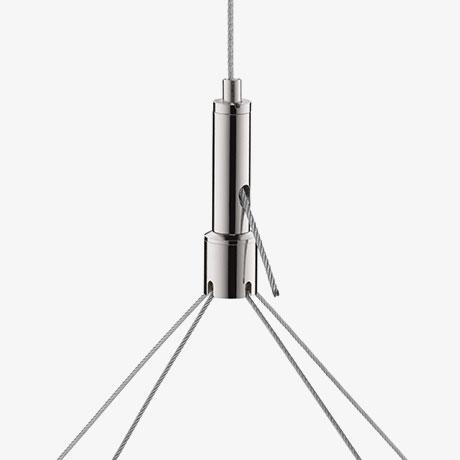 SL000157 + SL000155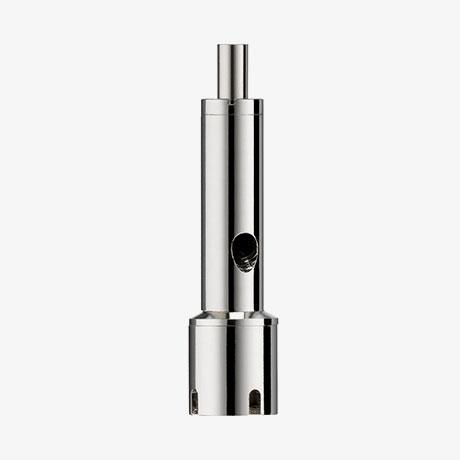 SL000157 + SL000155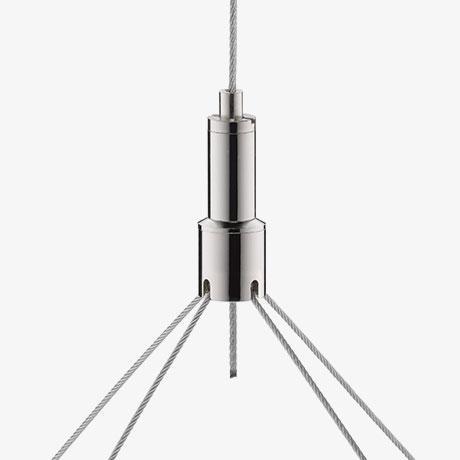 SL000157 + SL000162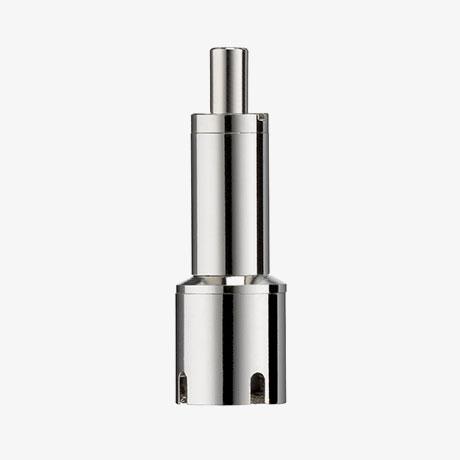 SL000157 + SL000162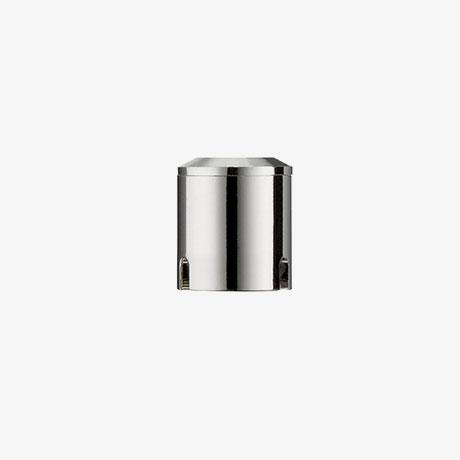 SL000158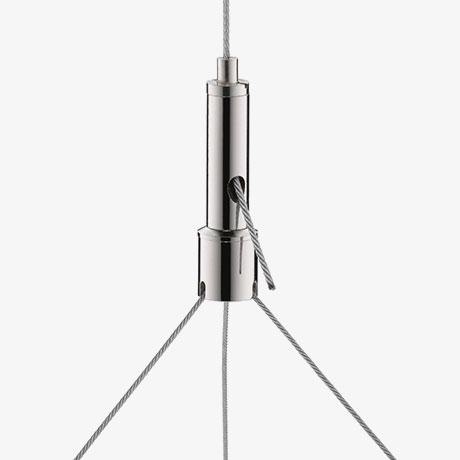 SL000158 + SL000155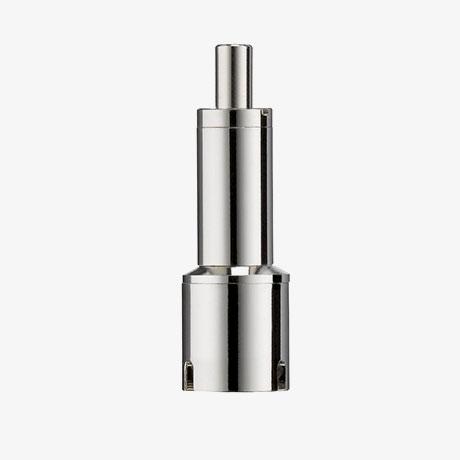 SL000158 + SL000162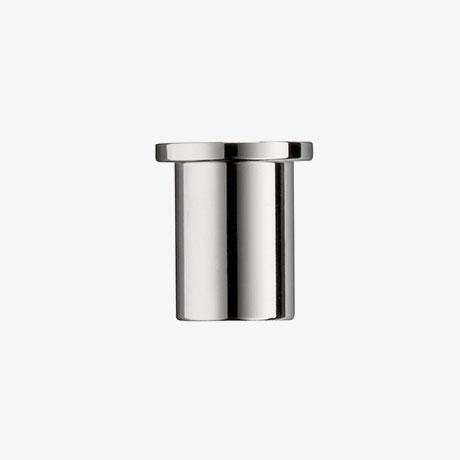 SL000159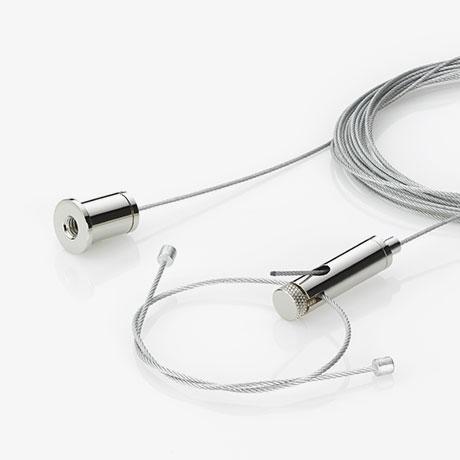 SL000159 + SL000160 + SL000163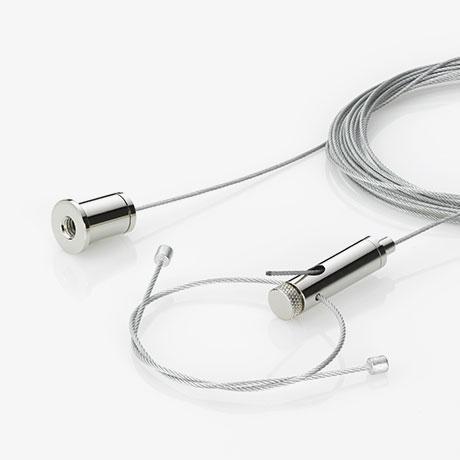 SL000159 + SL000160 + SL000164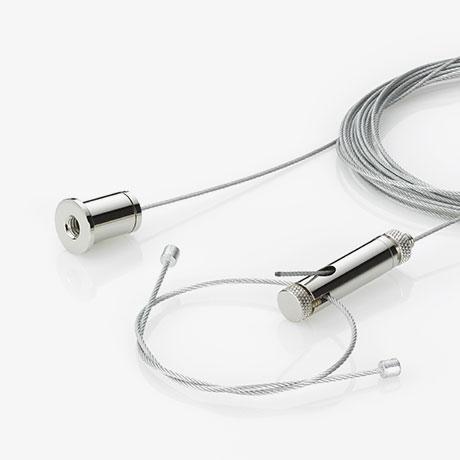 SL000159 + SL000160 + SL000184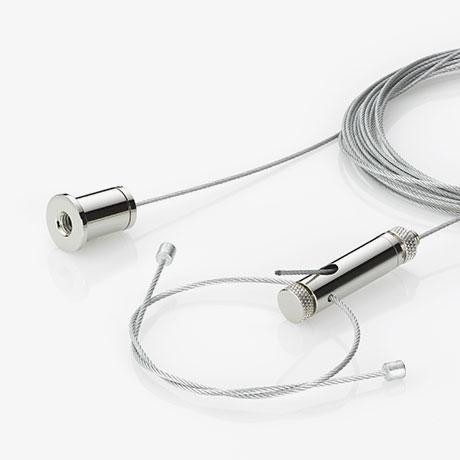 SL000159 + SL000160 + SL000185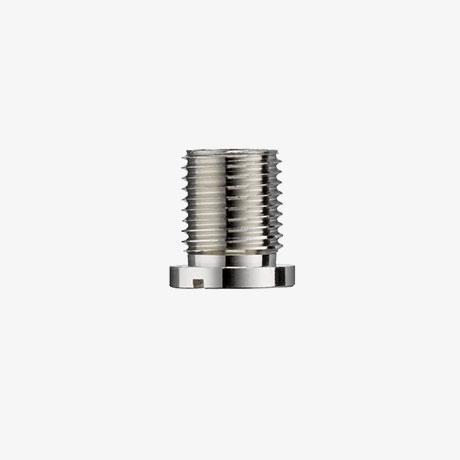 SL000160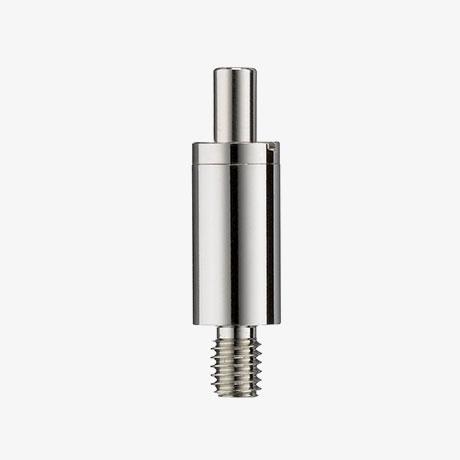 SL000161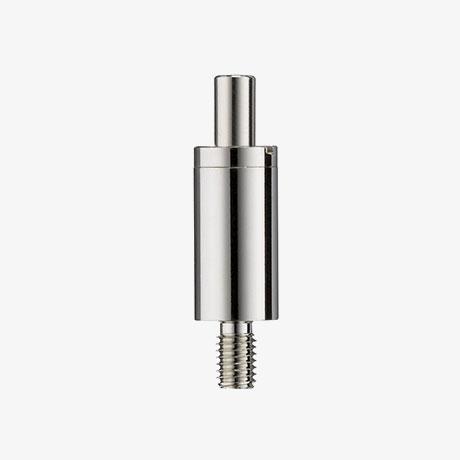 SL000162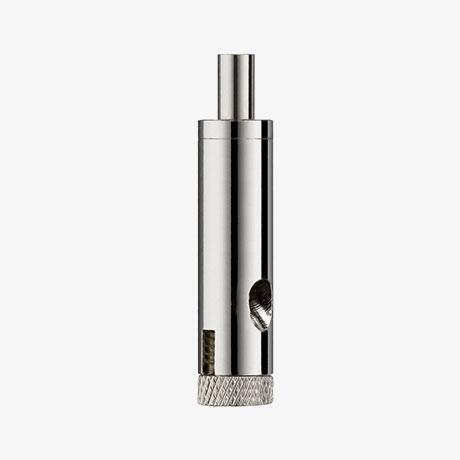 SL000163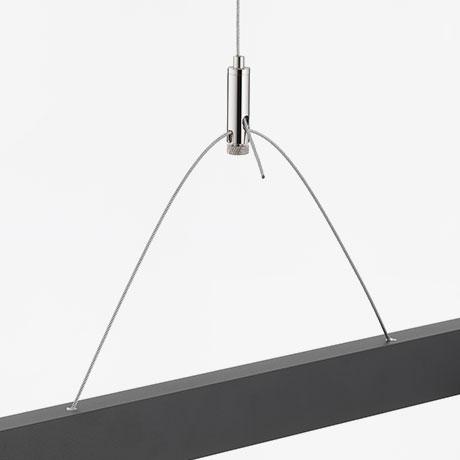 SL000163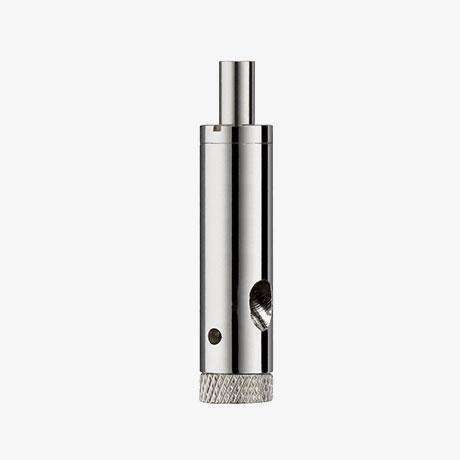 SL000164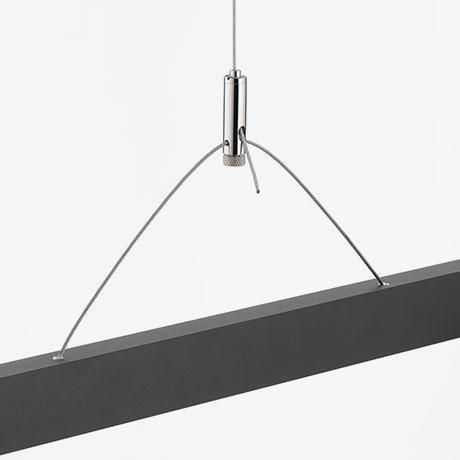 SL000164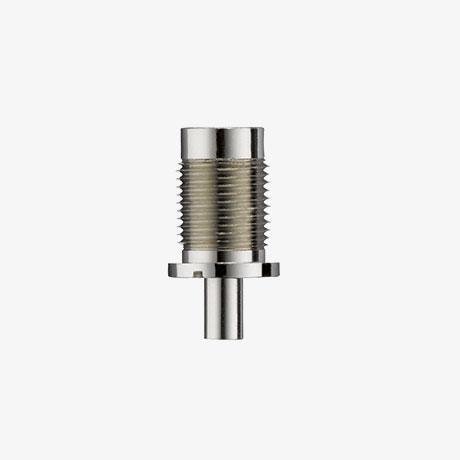 SL000165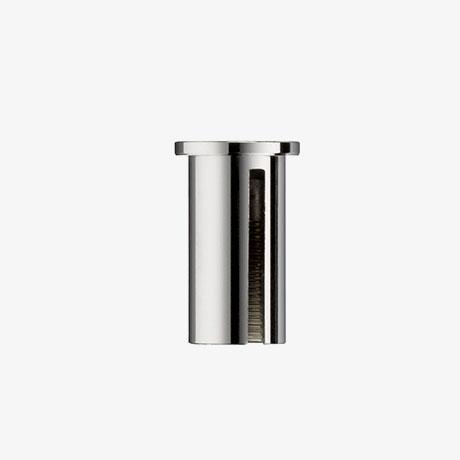 SL000166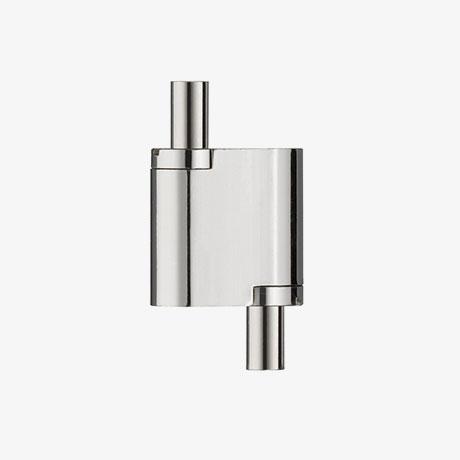 SL000167 système suspension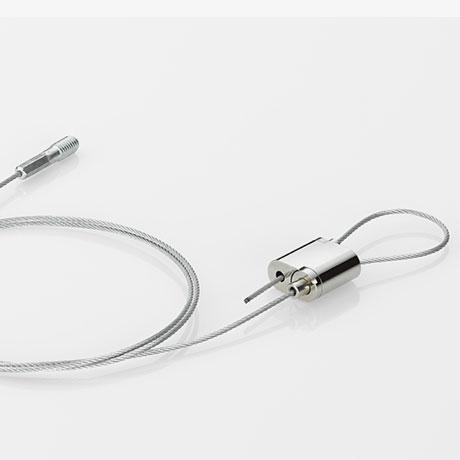 SL000167 + TC004804_a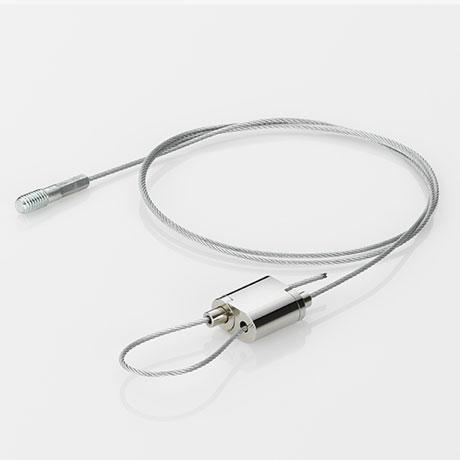 SL000167 + TC004804_b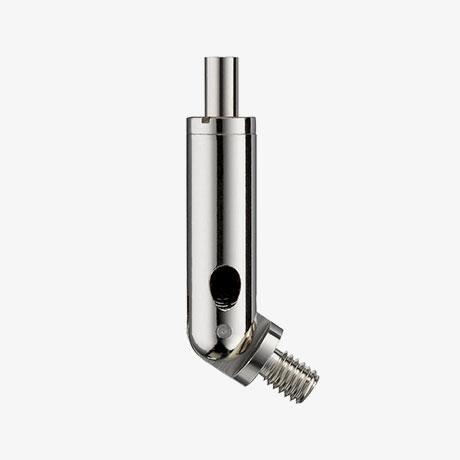 SL000168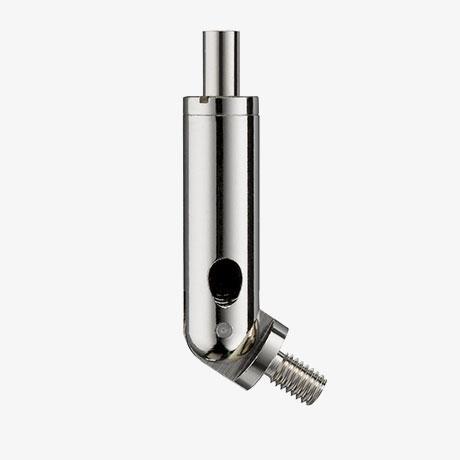 SL000169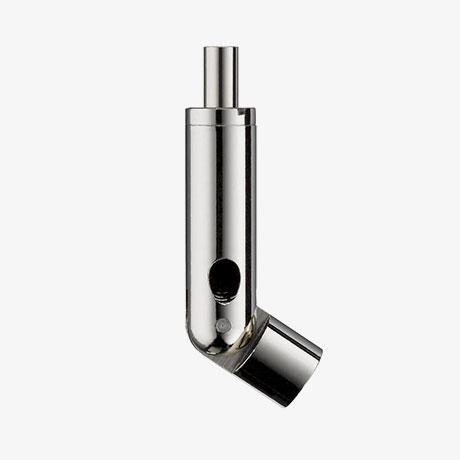 SL000170_171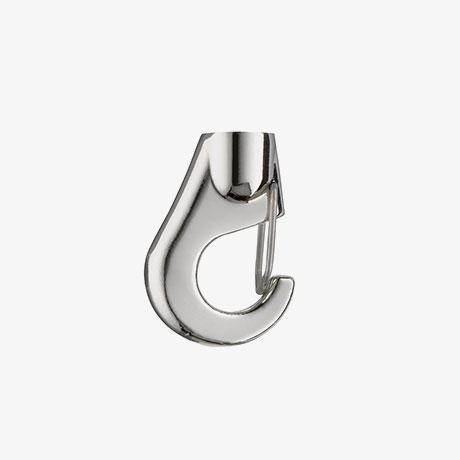 SL000172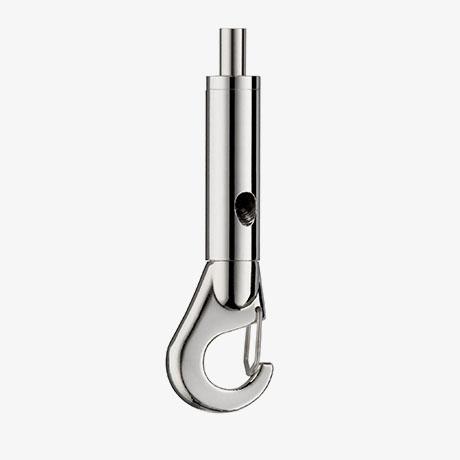 SL000172 + SL000155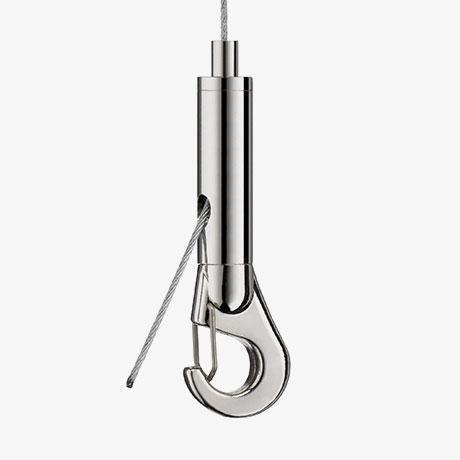 SL000172 + SL000155_mSeil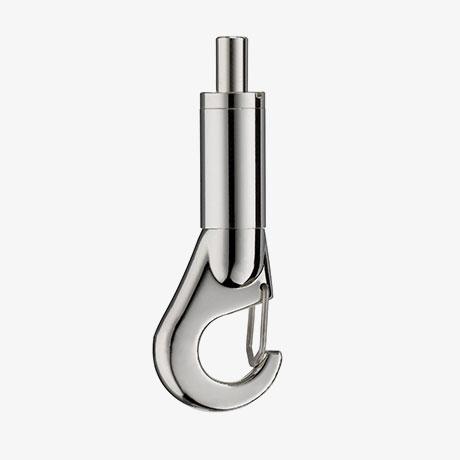 SL000172 + SL000162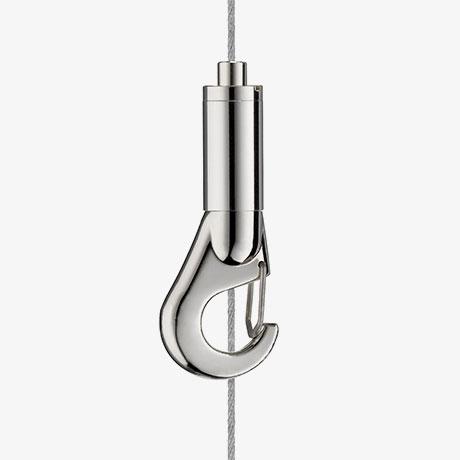 SL000172 + SL000162_mSeil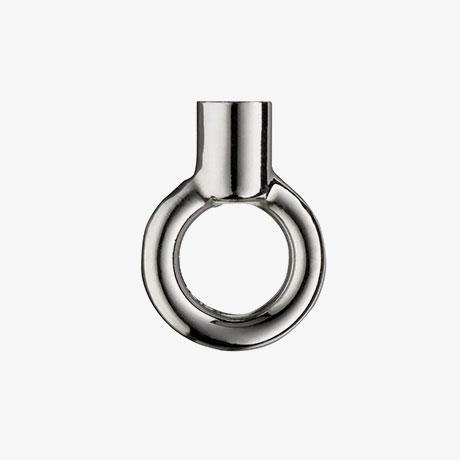 SL000173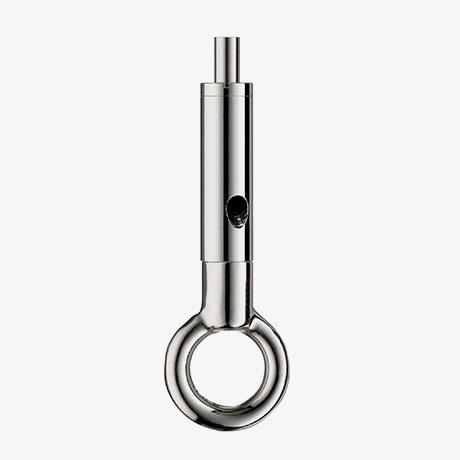 SL000173 + SL000155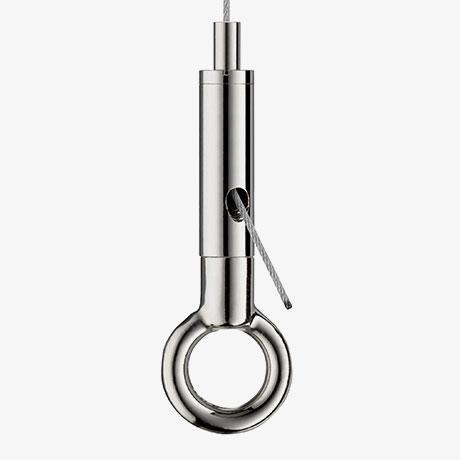 SL000173 + SL000155_mSeil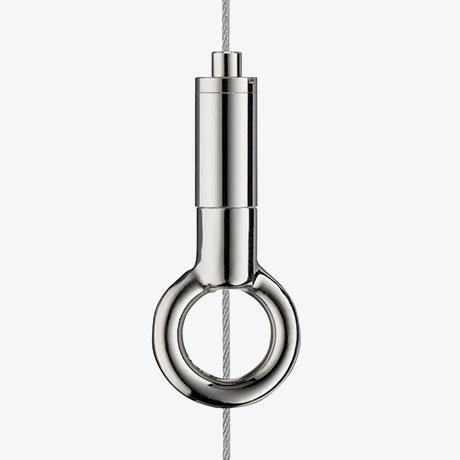 SL000173 + SL000162_mSeil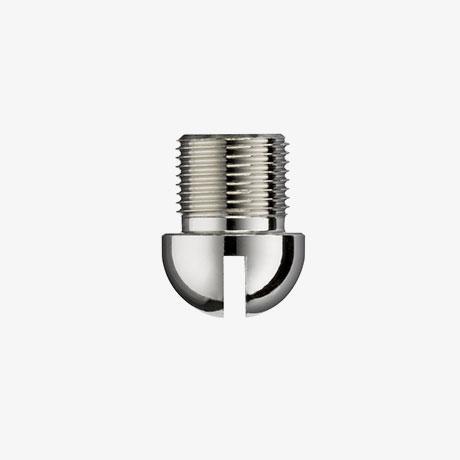 SL000174
SL000175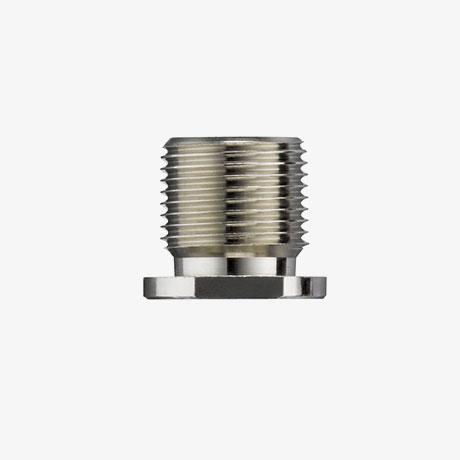 SL000176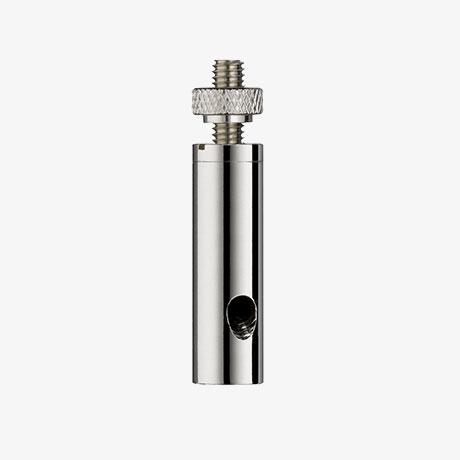 SL000177_178_179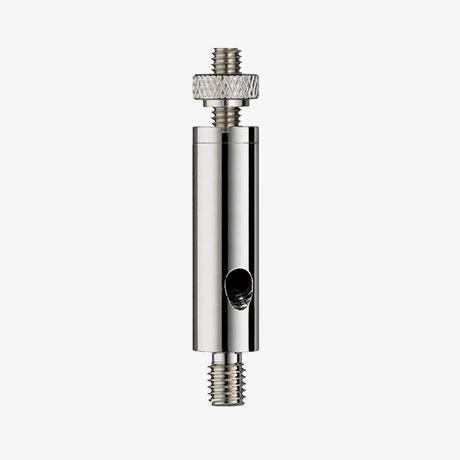 SL000180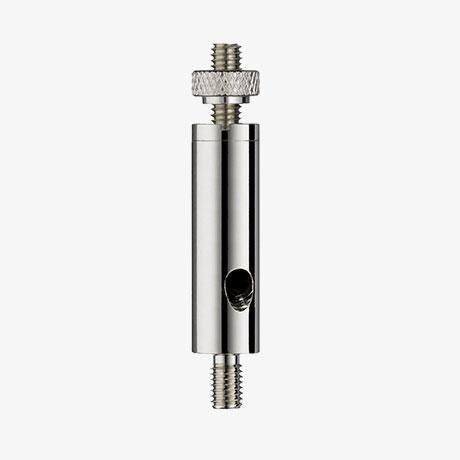 SL000181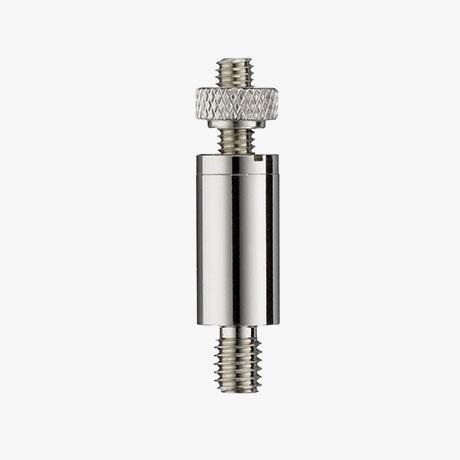 SL000182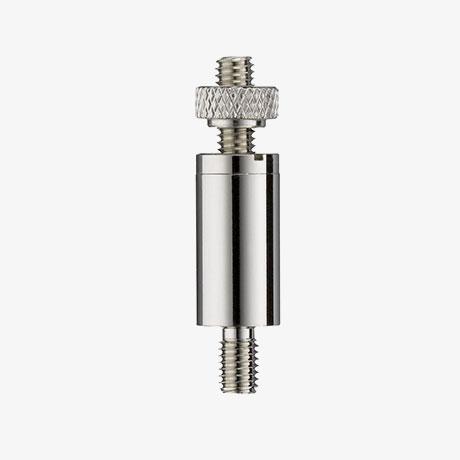 SL000183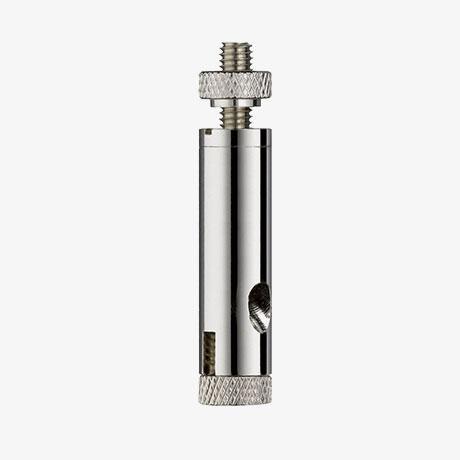 SL000184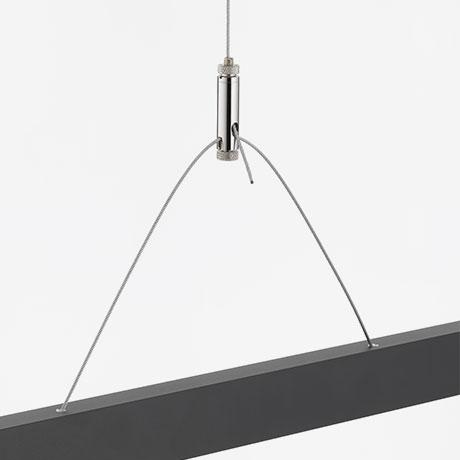 SL000184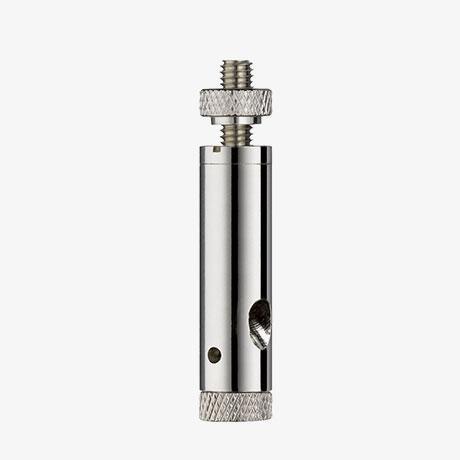 SL000185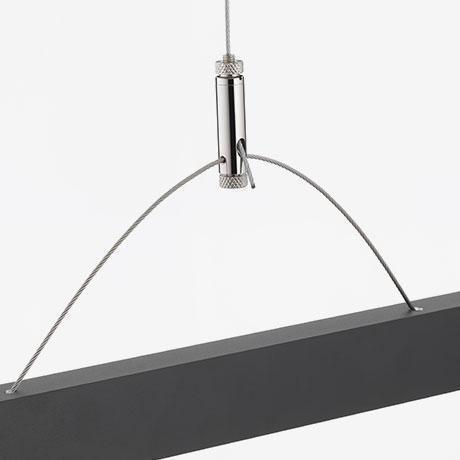 SL000185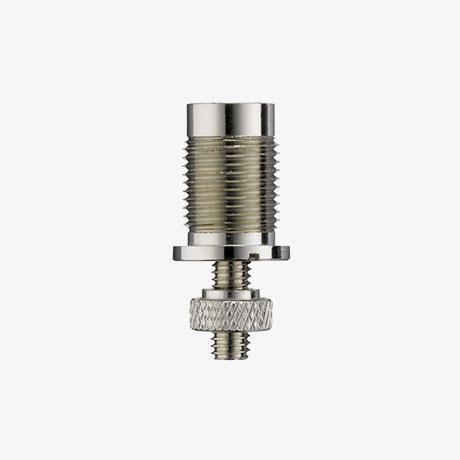 SL000186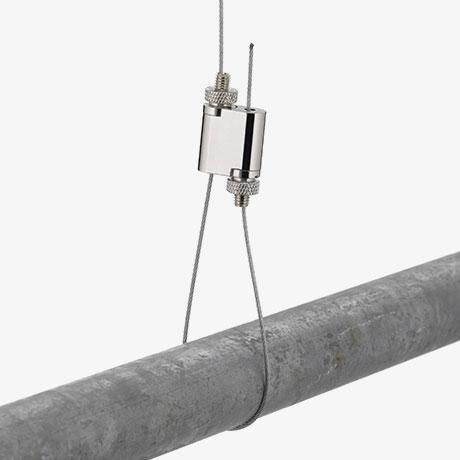 SL000187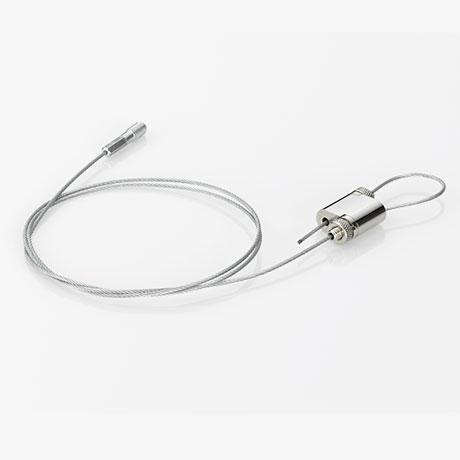 SL000187 + TC004804_a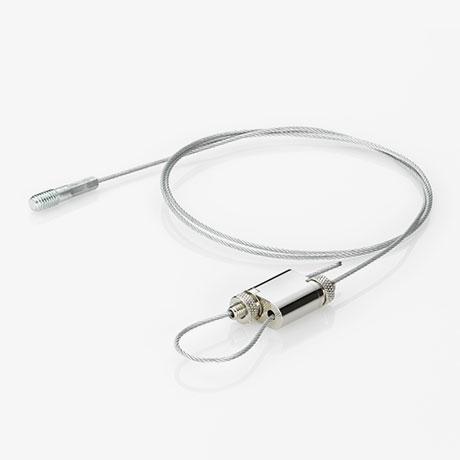 SL000187 + TC004804_b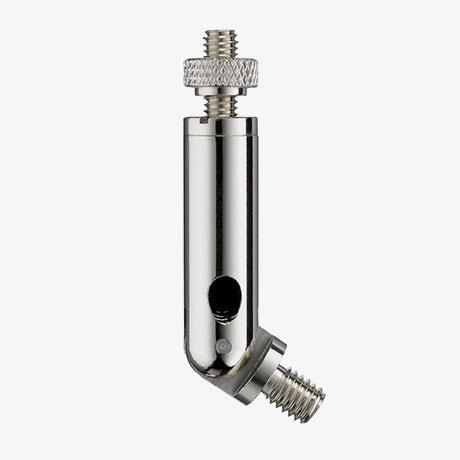 SL000188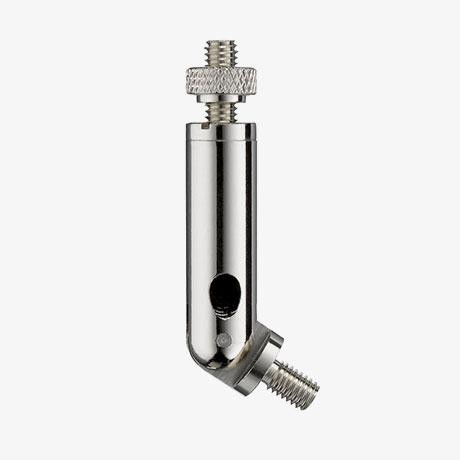 SL000189
Lighting, acoustics and suspension catalog
Download our catalog for free by entering your email address